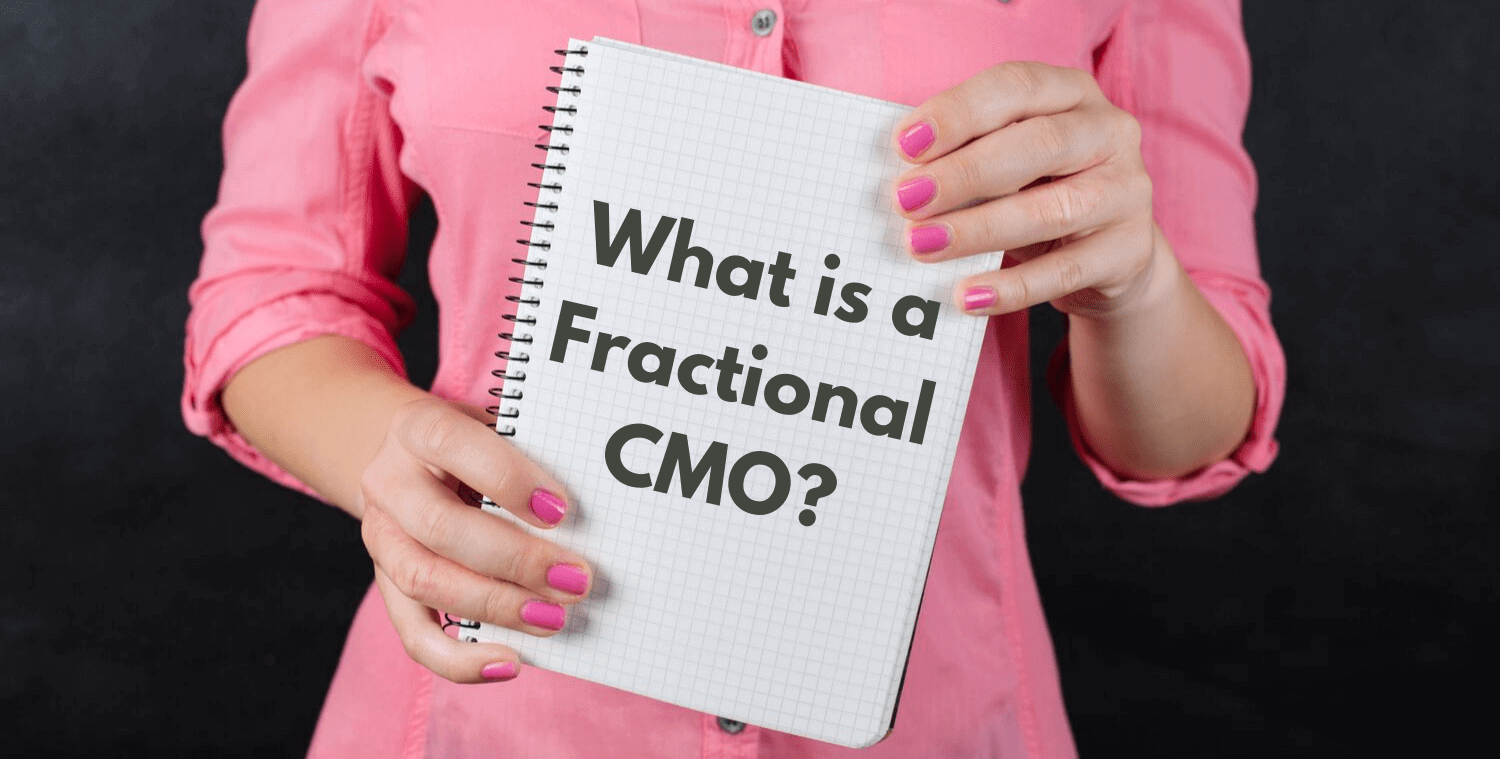 Outsourced marketing executives, such as Fractional Chief Marketing Officers (Fractional CMO), serve as a CMO's assistants without incurring the full-time expense of in-house marketing staff. The marketing teams managed by them are capable of managing multiple teams of varying sizes and growth stages to meet each client's goals.
There are several advantages to businesses being able to take on marketing leadership without incurring the huge expenses and risks normally associated with hiring, training, and ramp-up times for internal CMOs.
To get the benefits of having marketing as a leadership emphasis, your marketing executive does not need to be a full-time employee. Sometimes a fractional CMO is the best match for your organization rather than a regular CMO. Have you ever heard of a fractional CMO? If not, don't be concerned. We'll explain what the cmo meaning is and why you might need one for your company.
Fractional CMO – Who is it?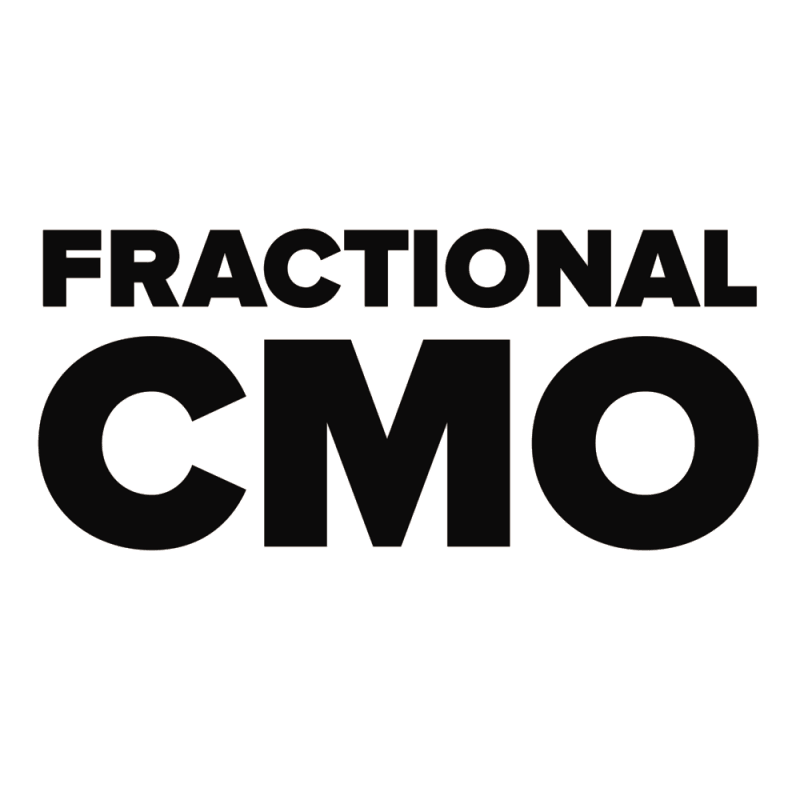 A fractional CMO is generally hired on a part-time or consulting basis to create or run your company's marketing operation.
The fractional CMO means you have a senior marketing leader who is completely dedicated to your team but isn't saddled with executive-level costs. Depending on your needs, you may work with your fractional CMO for 10, 15, 20, or more hours per week. The remaining fraction(s) of the CMO's weekly hours will thereafter be used by another firm or two.  This is also known as go to market strategy,
Fractional CMOs, also known as CMO-as-a-service, are contracted yet equally dedicated to the firm they work for––from operating the day-to-day function to speaking in your board meetings.
In general, fractional CMOs work with many firms at the same time, much like freelancers or consultants. They devote a small portion of their time to you (hence fractional). But don't let it frighten you. A competent fractional CMO will give your company the focus it needs and acts as a marketing strategist.
Why Should you Hire a Fractional CMO?

Outsourcing an executive-level role may seem strange at first. In fact, there are several jobs that you should avoid delegating. For example, you want someone who is intimately versed with all aspects of your firm to manage the finances, so a fractional CFO is generally not the ideal option for most businesses. However, marketing is not the same.
Why? Because the fundamental principles of all marketing are the same, regardless of what you are offering. This is why marketing firms may deal with a wide range of customers. That is why our customers at DigitalMarketer have to undergo the gauntlet of sectors. Marketing is nothing more than marketing.
Prime Responsibilities of a Fractional CMO
A fractional CMO will do all of the same functions as a typical CMO:
Obtain additional leads
Manage digital advertisements
Make a marketing plan.
In charge of marketing technology integrations.
Increase your email list and engagement.
Create marketing reports
Collaborate with freelancers or a marketing agency.
Fractional CMOs, like any other CMO, are in charge of all marketing in a company, including managing stakeholders, the marketing staff, and even third-party contractors.
The main benefit of a fractional CMO is that you don't have to pay them for a full-time CMO job. However, this also means they won't be doing full-time work, so be sure this is the appropriate match for you. However, this isn't the only factor to consider while looking for a fractional CMO for your company.
Fractional executives are not a new notion. For decades, small to medium-sized businesses have used fractional team members in the C-suite. It is typical to have a fractional CFO and CIO. The notion has now been effectively extended to your marketing function.
What are the Things that Fractional CMOs don't do?
But, before you start searching through portfolios for the appropriate individual, it's critical to understand what a fractional CMO DOES NOT do.
A fractional CMO performs the same functions as an executive. They should be in charge of your overall strategy as well as your marketing. This individual should NOT be utilized as a lever puller or grunt laborer. If you need someone to handle all aspects of your marketing, you should hire an agency.
A partial CMO is unlikely to do:
All emails to your list should be written and sent.
Post blog entries
Plan out your social media postings.
Change the color of the buttons on landing pages.
Keep precise analytics for each marketing asset.
Do you Need a Fractional CMO?
Several businesses can benefit from employing a fractional CMO, but there are several factors to consider when determining if you need one. This includes businesses and executives who:
Are considering investing in a new marketing function
You already have a marketing team that requires executive-level direction and supervision.
Are looking for an unbiased, outside opinion on your company, go-to-market strategy, and tactics?
Want to get a head start on significant go-to-market initiatives while still taking the time to locate the perfect hire?
You don't have the time or money to search for a CMO.
Are devoting more time to marketing than to CEO-related matters?
Would you want to investigate more demand generation channels?
Things You Should Consider
Perhaps you are a startup or a small established firm in need of marketing leadership but don't have enough work or funding to warrant full-time hiring. A fractional CMO provides a low-cost access point for early-stage businesses.
Your sales staff may be fantastic. However, if they are generating their own presentations, sell sheets, and PDFs, your marketing, brand, and message are going to be weak and fragmented. A fractional CMO can generate a cohesive message that improves the customer experience and enhances your brand.
Perhaps you require a marketing professional to fill a vacancy immediately while you undertake a talent search for the ideal applicant. Alternatively, you might fill a seat while on leave. Some businesses want an outsider to evaluate their existing marketing team and advise them on new routes. A fractional CMO alleviates marketing demands and pain areas quickly.
Read About: 8 Proven Lead Magnet Ideas
End Words
A good Fractional CMO is process-driven and has a track record of assisting firms comparable in size or offering to your own in scaling, ensuring you have the necessary guardrails and strategic supervision to fulfill your long-term development goals. We hope you found everything you were looking to know about what does CMO mean, check out other blogs on our website as well.