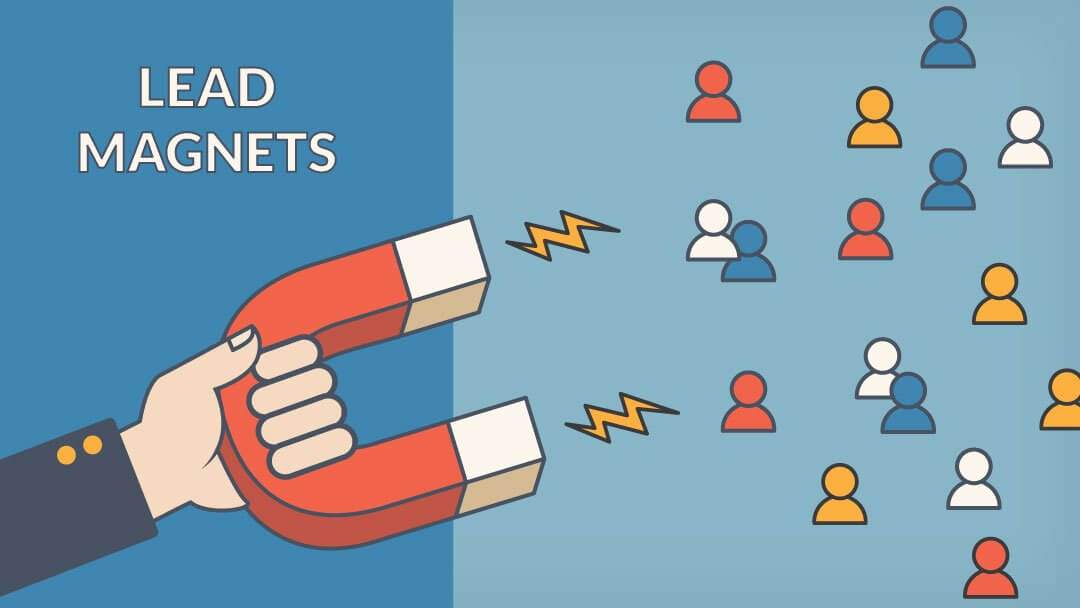 We all know that a giant email list can provide the possibility of having access to a dedicated, engaged audience. But getting people to sign up to your email list is no longer a successful method of building lists. The audience is tired of this and, more importantly, they are now aware of this trick. People are worried about the tons of emails flooding their inboxes on a daily basis. In such a scenario, you might want to seek the help of a high converting lead magnet. However, it can be hard to choose the most competent one from the market. 
Are you searching for a lead magnet but are facing difficulty coming up with ones that can turn your business around?
Lead magnets form the base to increase conversion rates. Although a service such as MailChimp can help you put your message in front of the right target audience, you'll still require an offer to start with. If your lead magnet is an ebook or case study then you can control the number of new leads you are getting every month. These magnets also impact the quality of the leads.
Anyway, no more hassles! With our help, you can get the number of leads you want very quickly and easily. Let's find out how.
What Exactly is a Lead Magnet?
In the world of marketing, the term lead magnet refers to software that can generate leads by providing a source in exchange for the prospective customer's contact information. Lead magnets can be sent as whitepapers, ebooks, templates, and other assets that are available for download.
Lead magnets are among the most essential elements in your strategy for content marketing due to this. There are many types of lead magnets that are available, however, they all have these characteristics:
Improves your business's visibility

No charge for delivery

Conversion Rate High
We'll now look at the steps to turn visitors into leads, and how email marketing plays an important role during this procedure. 
A Call to Action (CTA): The button that visitors click will access the website you've designed.
Landing Page: The landing page you create is where you gather information from your site's visitors. Users who click on to activate your CTA will be taken to a landing page where they can submit their names as well as an email address as well as any other pertinent information you believe is crucial.
Thank-You Page: Once have an interesting lead, you'll send them a thank-you webpage that provides information on how they can find their resources and include them on your email list.
Email Marketing: By using your kickback emails, will follow up with the lead within a short interval after the initial exchange has occurred. Marketing campaigns via email make it easier for leads to stay in touch with your company through the start of an ongoing conversation with them.
How Lead Magnet Can Boost Your Business' Revenue?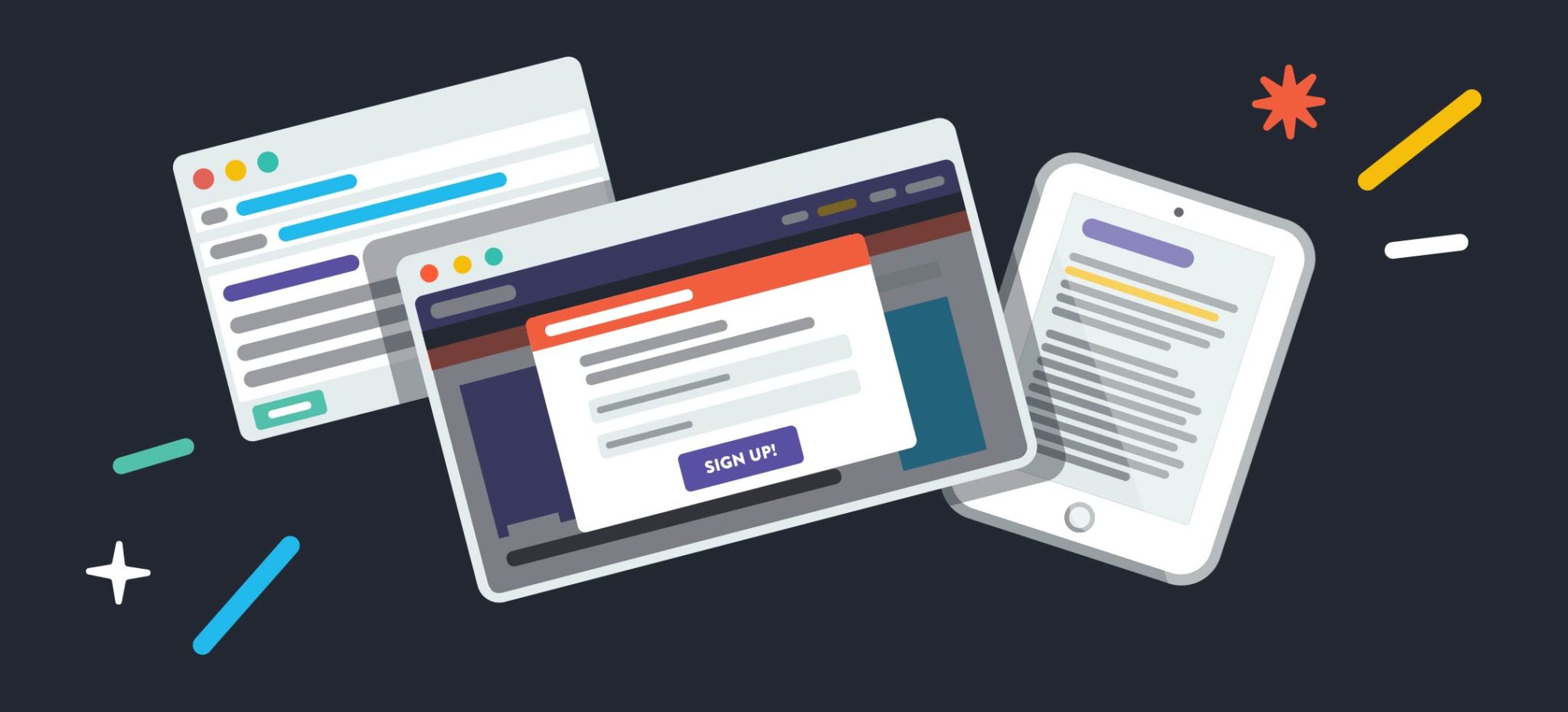 Lead generation online isn't feasible without the use of a lead magnet. It's impossible to ignore this, whether you have a blog or podcast, a membership site, or an entire eCommerce website.
What's the cause? This is because emails are very personal. However much they love your brand, they're not willing to give their email addresses without any reason. It's your responsibility in convincing them to purchase from you.
A well-designed lead magnet will keep the promise you made when asking for an email address. It's not a good idea to make them wait by offering a clickbait offer you don't keep.
What's the point to fix the entire problem, and then that lead turns into an ideal prospect for your business?
The most effective lead magnets tackle enough of the issue for the user to realize the fact that you're an expert (or your product can solve the problem) and to help them along the way.
Criteria of a Great Lead Magnet
If you're looking to make excellent leads the lead magnet should meet these five essential requirements.
Conversion Features: The lead magnet will not perform if it does not address the real issue for your user avatar or offer them something they actually would like to have.
Generates sales: Promises (and promises) one quick victory for your avatar. Your lead magnet should be able to promise (and give) one win in a flash to your avatar. Also, it should make it easy for them to complete whatever they want to do.
Narrows things down: It's a good idea to narrow things down Do not create your lead magnets about things that are too broad. The more specific your lead magnet's purpose is greater, the more likely it will convert potential buyers and the better the chance of customizing the lead magnet into an exclusive landing page.
Quick as Wind: Because of their speed of readability and simplicity, checklists in PDF generally translate well. Reports or books could make your readers overwhelmed.
High Value: You must develop a lead magnet that is of excellent perceived value and a great amount of actual value. Lead magnets must be available immediately which will improve the efficiency of lead generation. People are always seeking immediate satisfaction.
Steps to Create an Excellent Lead Magnet
Know Your Audience
A lead magnet's goal is providing your target audience with something they want in exchange in exchange for your contact information.
In order to do this it is necessary to determine the personas of users you're looking at and what deal might appeal to them.
There is a possibility that you have up to three personalities each with its unique set of desires and issues. Therefore, one lead magnet will not satisfy all three personality types.
Attractive Design & Name
Once you've made the decision to make your proposal now is the time to put it all together. It is your responsibility to create and construct the lead magnet of your choice.
It is possible to use a website similar to Canva for those who do not have an in-house designer. A huge selection of templates, which range from presentation slides and books to reports and worksheets, are on their site for you to modify to make the perfect lead-generating magnet.
It is also possible to hire an independent contractor who has the required skills to create the best possible offer for outsourcing the work. Once you've completed your design, you can assign your lead magnet a name.
Build Closing Strategy
Find your best conversion route including your landing page, thank you page as well as a form and the email sequence. This is the next step.
Create a separate landing page with no navigation bar. Your visitors are more likely to pay attention to your page rather than other web pages on your site due to this. Create a compelling call to take action. Your call-to-action should be clear, concise, and clear. The message should use phrases that your intended people will enjoy.
Examine the patterns of the eye. Fand Z-reading patterns are popular in Western cultures, and that's the reason why many landing pages are made with the most essential information in those zones.
Top Lead Magnets For Your Business
Here are our top selections of lead magnets that can be used as funnels to meet various requirements in your business.
The Sales Evangelist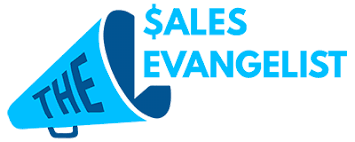 The Sales Evangelist is a sales coaching and training business that is focused on helping teams and sales managers achieve. The company offers a no-cost book titled "How to Transform Your Small Business Sales," that includes tips on how to boost sales.
Based on this, it is evident that the offer is targeted at small-sized business owners who might not have the sales procedures to ensure that sales are consistent. Utilizing a tried and true method for creating landing page content it addresses the pain point of the user and explains the possible reasons that could be behind it, and also describes how the offer can help them to resolve the issue.
Checklist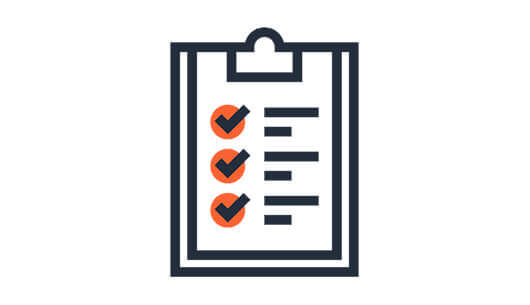 Checklists make the most efficient of all lead magnets due to the fact that they're so easy to consume. They distill everything users need to be aware of into a single user, actionable checklist.
They're also easy to develop. You can, for instance, make a list of your blog's most popular posts in a checklist and transform it into a content update. You can then combine the content upgrade with a two-step opt-in page, and you'll experience a huge increase in your conversions.
Hubspot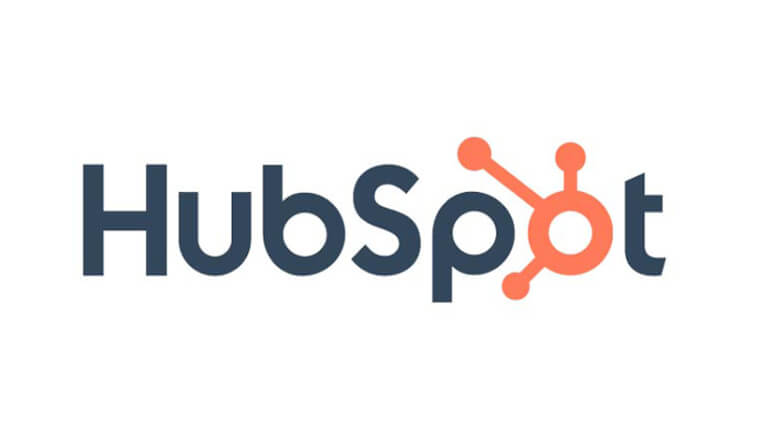 Another lead magnet that is interactive and to look at is a grader or calculator. HubSpot offers a website-grader that takes only a few just a few seconds to look over your website and give you scores based on speed, mobile experience SEO, security, and.
After you have provided your email and site, you'll receive an in-depth report on the performance of your website, as well as an appropriate course that is based on the outcomes.
The grader will help you find any issues that could be affecting your site and proposes an option to fix these issues.
Script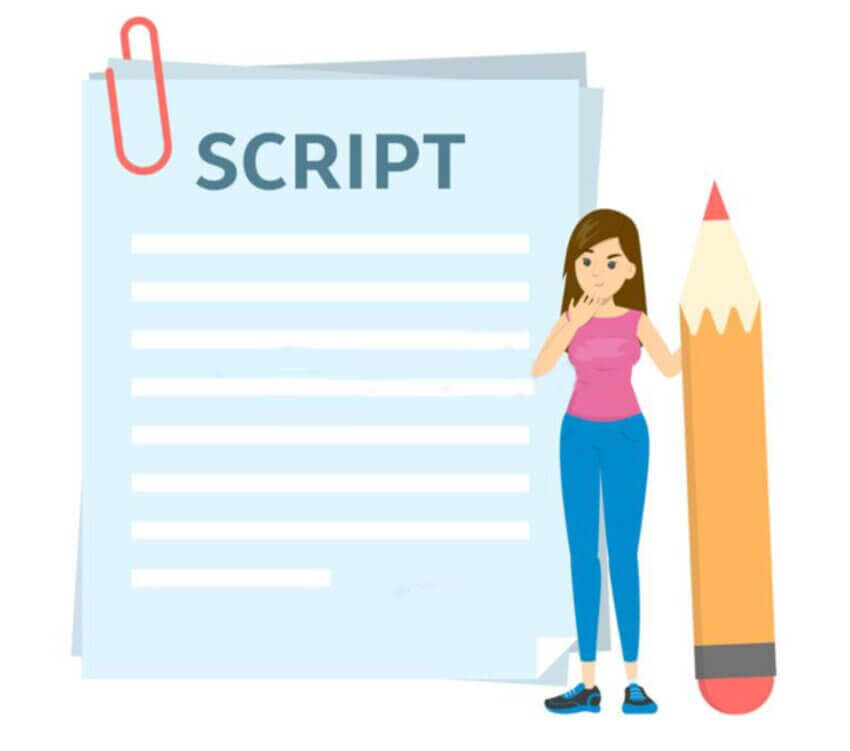 They are great lead-generators for those who have a buyer profile that requires something that can help them communicate or write. If, for instance, they require help preparing for an interview, you can give them a plan for pitching yourself to potential employers.
Webinar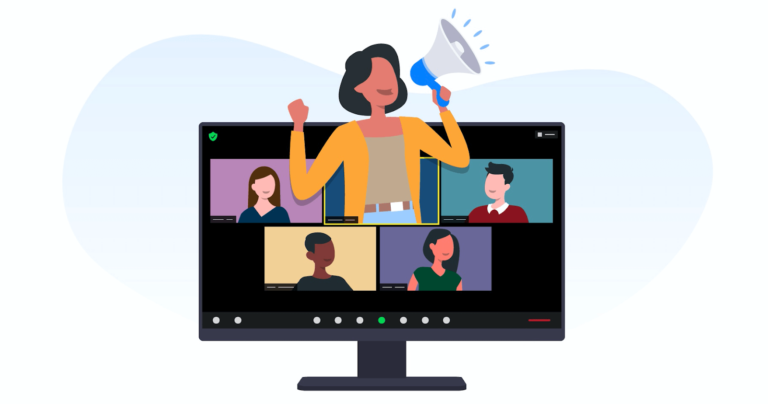 Webinars provide your viewers with an opportunity to engage with interesting video content, and frequently, have questions answered in a Q&A format.
If you make them available as a service after the online event, they may provide leads for months, perhaps even years afterward. Make sure that each webinar is focused on a specific issue or issue. DocuSign does an excellent job of this.
Ebooks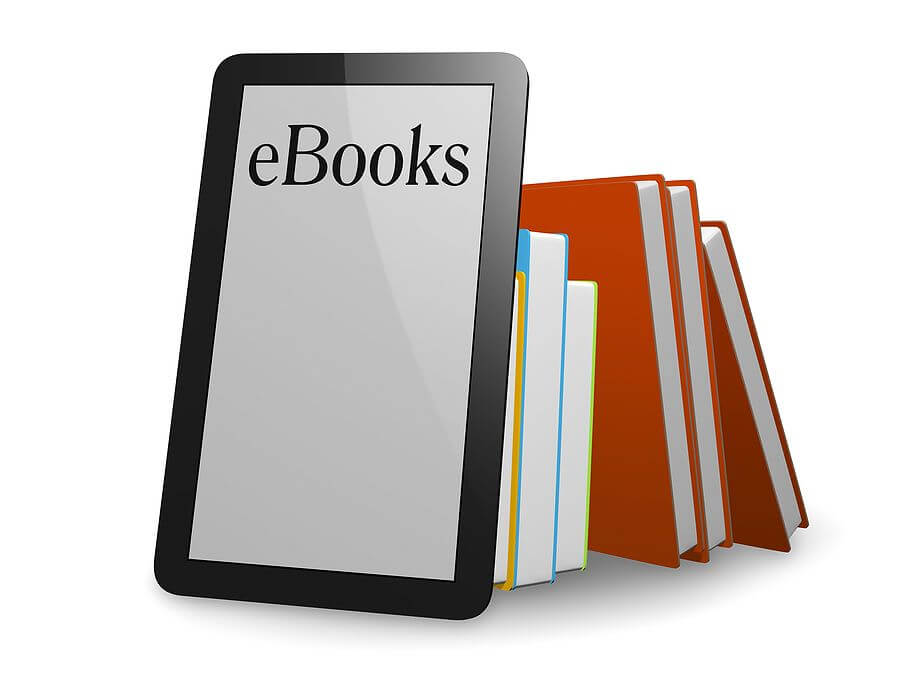 As whitepapers, ebooks and other guides help solve a particular issue. Like whitepapers, ebooks are able to vary in length, between a couple of pages to 100pages or more.
However, unlike whitepapers ebooks don't tend to be heavily laden with data. They're easy to read and, often, conversational guides that aid readers in understanding the subject. Ebooks can be informative as well as entertaining. They can also be extremely visual.
Training Videos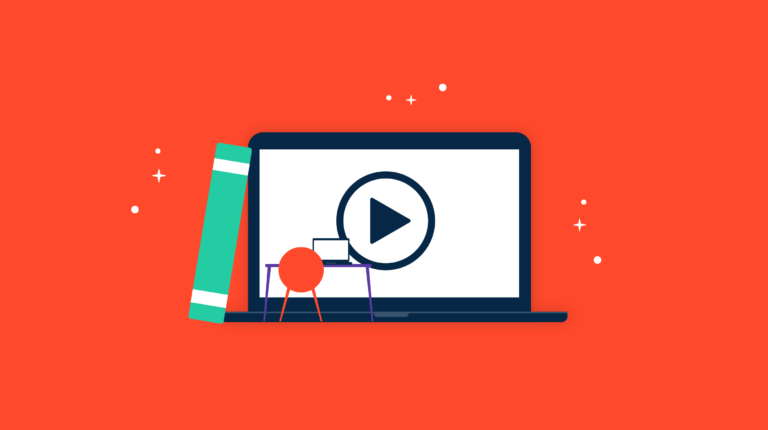 Your potential customers might be already aware of the brand, but they aren't confident about your brand yet. In this case, providing them with access to training videos could be the most effective way of converting them into loyal customers.
Case Studies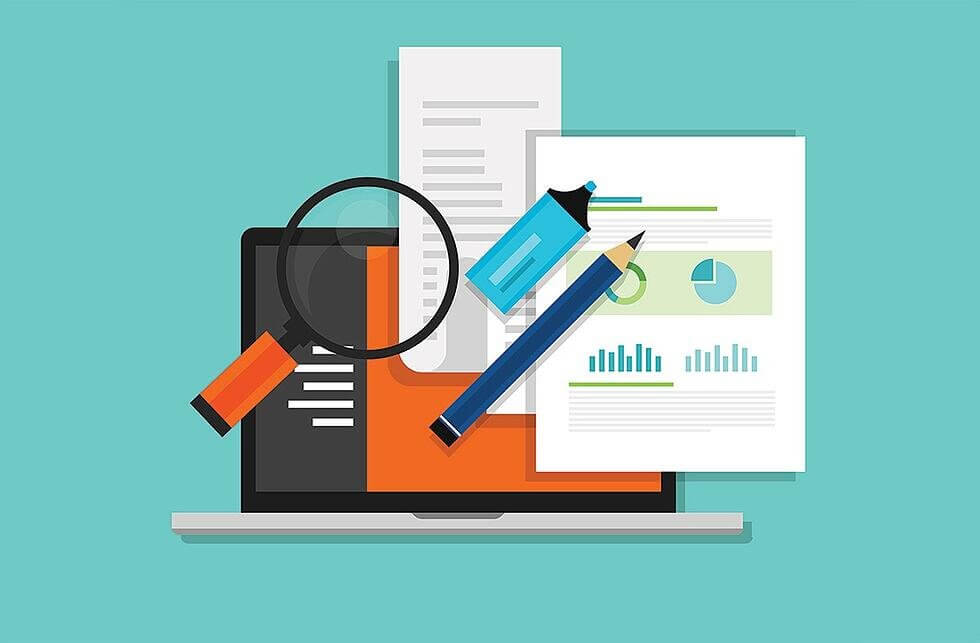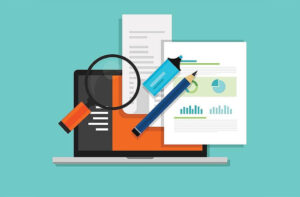 Case studies can provide compelling proof of your company's abilities as part of the negotiation and sales process. But there are a couple of ways you can use them as lead generators, too. One is by making the case study a downloadable PDF and "gating" it by requiring registration to download. The other (and arguably more engaging) way to use a case study for lead generation is to position it as news or blog content and pepper calls to action throughout.
Wrapping Up!
As you'll see in the above examples The goal isn't to entice or coerce the prospect to give their email address. The lead generation process is the initial step to establish an alliance built on trust and respect and a reciprocal exchange worth. Find a format and offer that will meet your company's goals as well as the requirements of the customer you want to serve.