SEO Analytics & Competitor Research
We use a variety of SEO tools to identify and prioritize the elements of your website that will provide the greatest value.
Technical SEO Services
Technical SEO gives firms the foundation they need to expand their marketing success.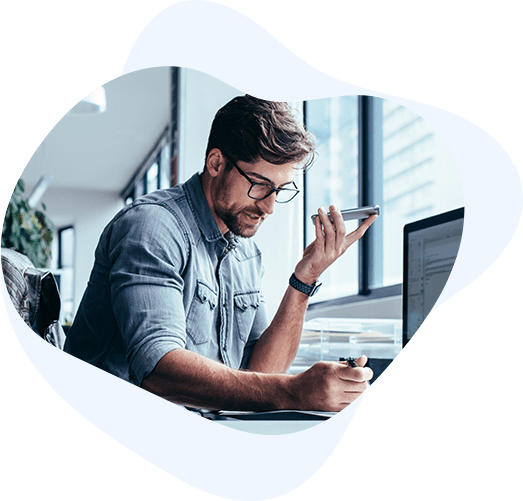 MOBILE OPTIMIZATION
Ethereal specializes in mobile optimization, responsive web design, ad targeting, and increased organic, local, national, and worldwide presence.
Local SEO
If you want to be the best, you need a comprehensive local SEO plan that drives and delivers results.
Keyword Ranking
We analyze search volume, competition, and trend through a variety of keyword research tools to identify the critical keywords revolving around your business.
Website Traffic Boost
Make your website a magnet that attracts colossal traffic with unique vistitors everyday.