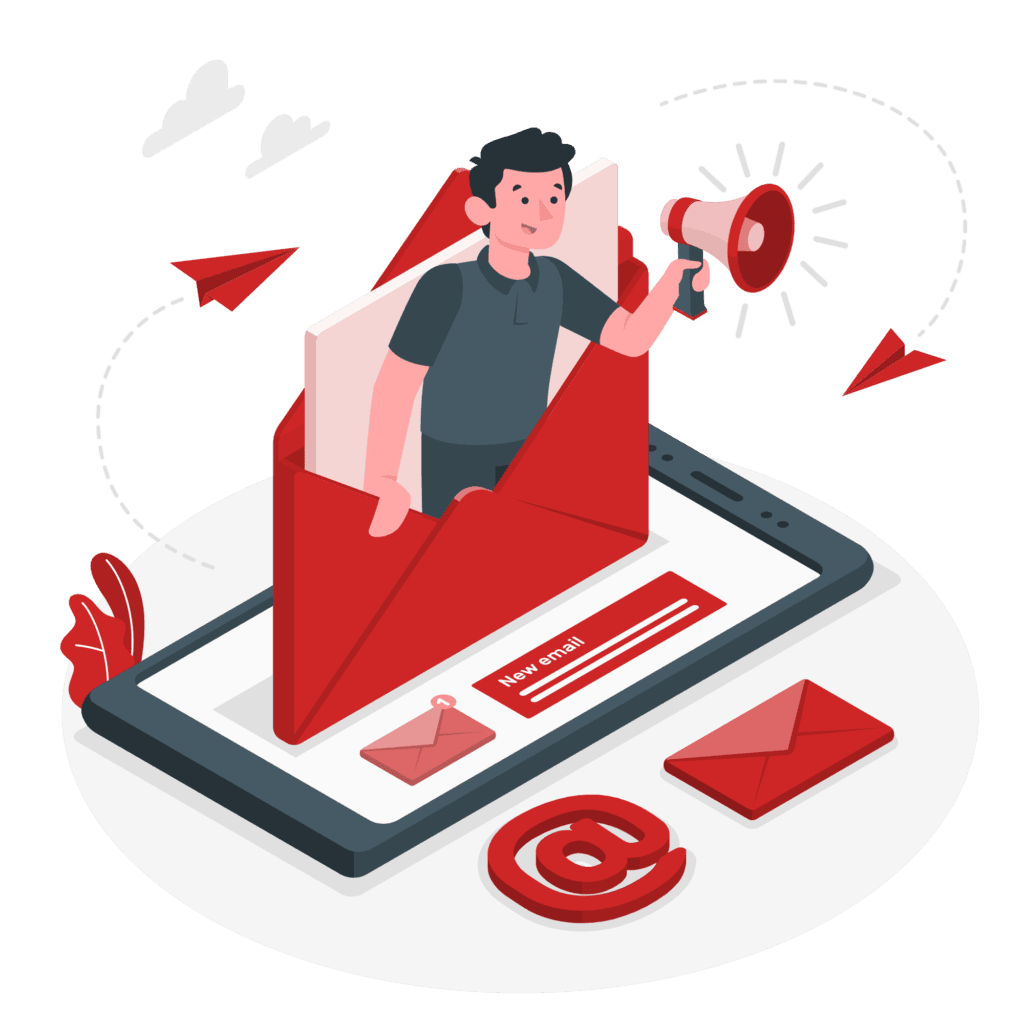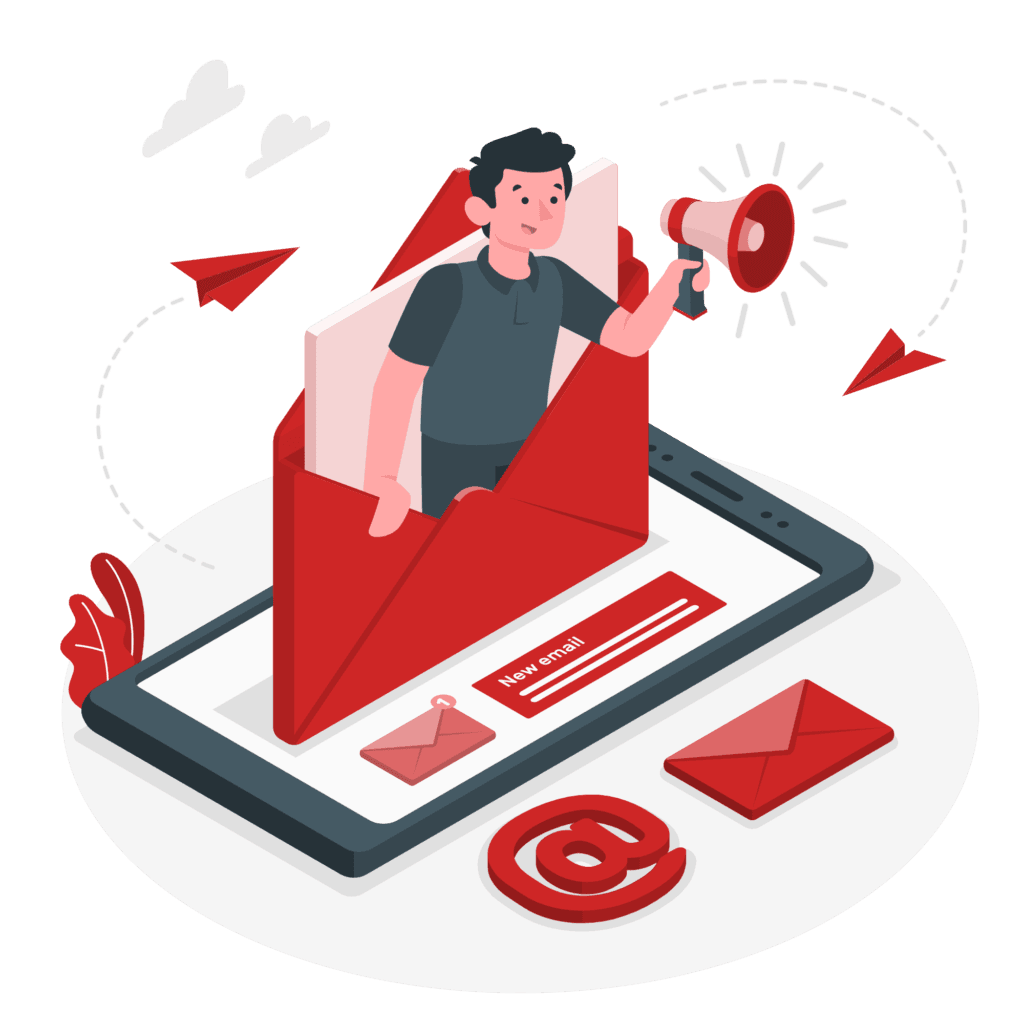 Blogs that Get Exceptional Results!
Hand-outreaching blogs with just the right authority will give your website an edge. 'Blogs' do not mean those designed to give links. We carefully select only high-quality placements that have a targeted audience and are Google-friendly.
By ghostwriting the content, we incorporate the client's website URL into the copy. Building strong links for your website with a strong guest posting strategy can boost your search ranking and increase your website traffic.
We offer our clients the option of choosing their hyperlinks according to DA or traffic to websites so that you can test innovative SEO techniques and stay on the leading edge of the industry.
Exceptional Results in Real Time
Enter Order Details
Provide the target URL and anchor text (if applicable) along with instructions. After reviewing the details, we start searching for suitable positions.
Content Marketing & Prospecting
Our team of native content writers creates engaging content with the target URL embedded editorially once the placement is determined.
White Label Reporting
After the post has gone live and has passed quality checks, we distribute a white-label report for review. You will have everything documented.

Certified Inbound Experts
With inbound certification and a fruitful relationship with top websites, our company provides guest posting services that are assisted by quality content creation. We focus not just on generating traffic, but on reaching audiences that convert with our guest posting services.
We do customized outreach for your website that can help in improving in your site's rankings.