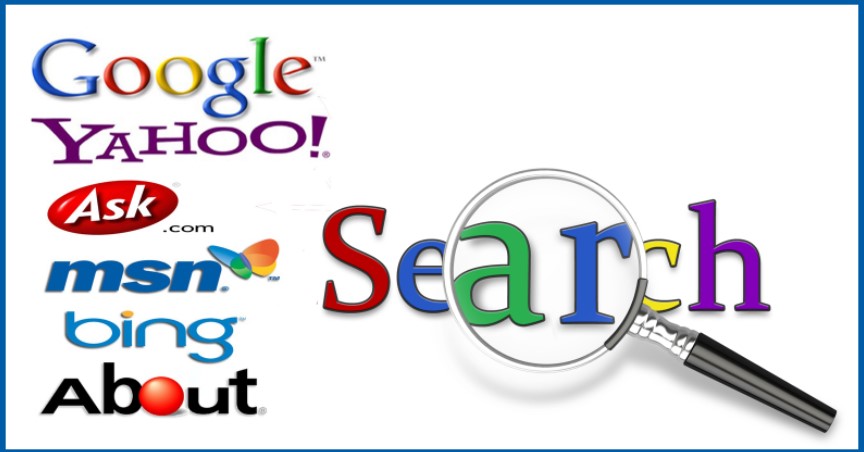 Looking for a new Search Engine to enhance your search experience? Or concerned about your privacy and ads-free experience? Here we will look at the other search engines that people use across the world as an alternative to Google.
Being able to handle 10,000 queries per day in 1998, Google has achieved 99,000 searches per second and overall, 8.5 billion searches in a day. A wide range of products and services presented by google has a user-base of 1 billion alone.
Despite all the good, one major negative of Google is that it tracks you every time. Not from the regular permission it takes, google has all your data collected from their services and products offered. That one reason is enough to think about another "Search Engine". We quoted Search Engine as other services that Google offers are irreplaceable.
So here are the Top 5 Search Engines you can try out as alternatives to Google.
1- Microsoft Bing:-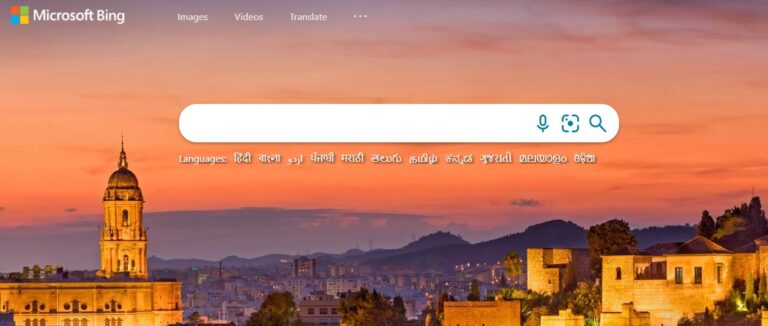 Microsoft's former CEO Steve Ballmer launched the successor of "Live Search" in the name of Microsoft Bing. It is a search engine owned and operated by Microsoft Corporation and is an iteration of earlier search engines MSN Search and Windows Live Search. Half of the US searches on Bing for their queries. Now we will look at Why you should consider it after Google.
There are certain areas where Bing posts a strong challenge to Google.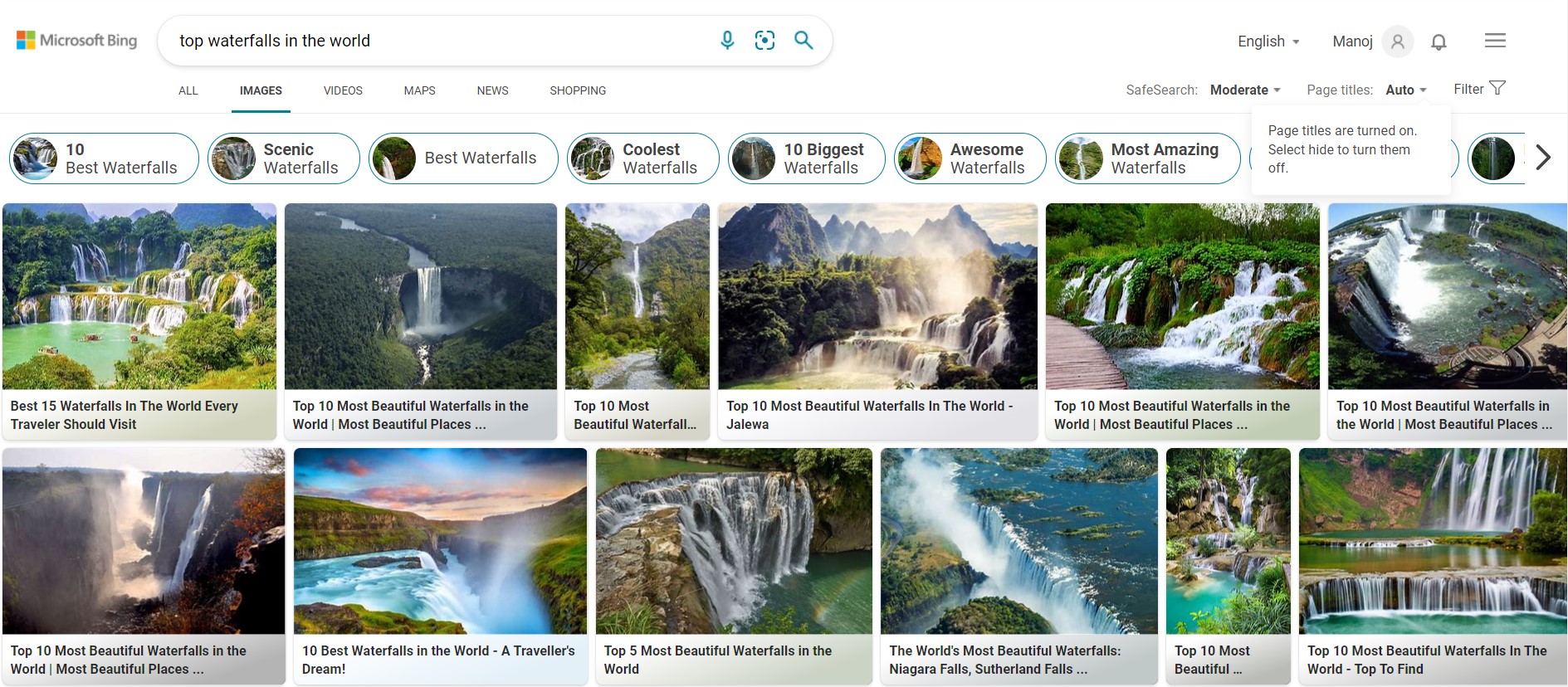 Bing offers a clean UI for images with high resolutions images stacked in an amazing-looking grid. UI is one of the cleanest and most interactive. In my opinion, you must give it at least a chance for one of your image searches.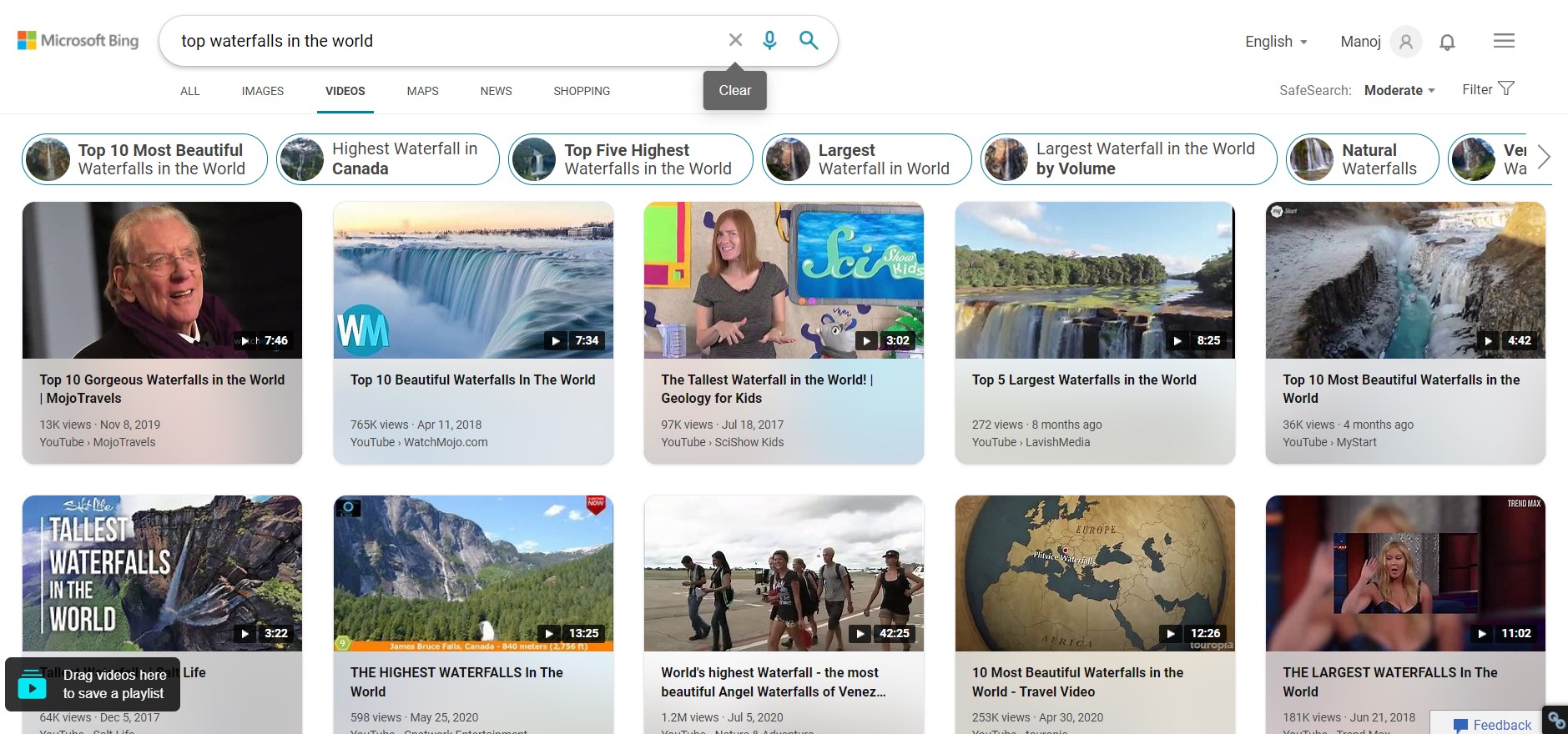 Though the video search in Bing is based on Google's YouTube but in terms of User experience, Bing is a clear winner here allowing users to play videos without leaving the SERP (Search Engine Result Page).
2- Yandex:-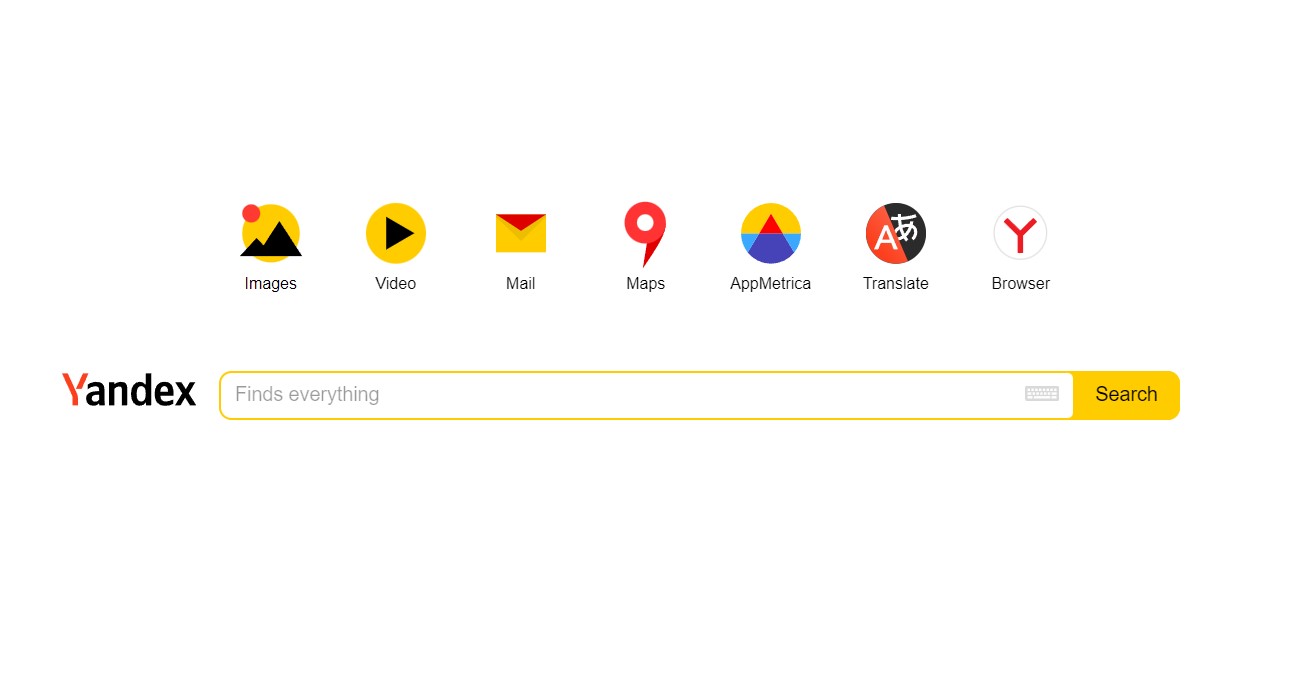 This search engine is owned by Russian MNC Yandex N V. Yandex acquires 45% of the total searches on the internet in Russia and has many internet-related products and services. Here are the key factors why you should start using Yandex to find answers for your day-to-day queries.
Just like Google, Yandex also offers so many services like Free email, Maps, Videos, Images, and online storage.
Better for the Russian Language- 
As Yandex developed and grew for Russian users so it is likely to have more dynamics towards this specific language. It handles queries in the Russian language better than Google.
A better solution to spamming:-
Outright link spam methods are common in the Russian internet market. There are numerous "ad" agencies that exist solely to sell links in order to boost search rankings in Russia. To eliminate these practices, Yandex is using user experience and keyword metrics to create better SERP for searchers.
Read More: Everything about Google's Indexnow Protocol
3- Swisscows:-

The search engine was launched in 2014 by a Switzerland-based company named Hulbee AG. It uses semantic data recognition offering faster answers to queries and filtering bad data making it a family-friendly search engine. It also claims that they don't track you anyway for the sake of data.
4- CC Search:-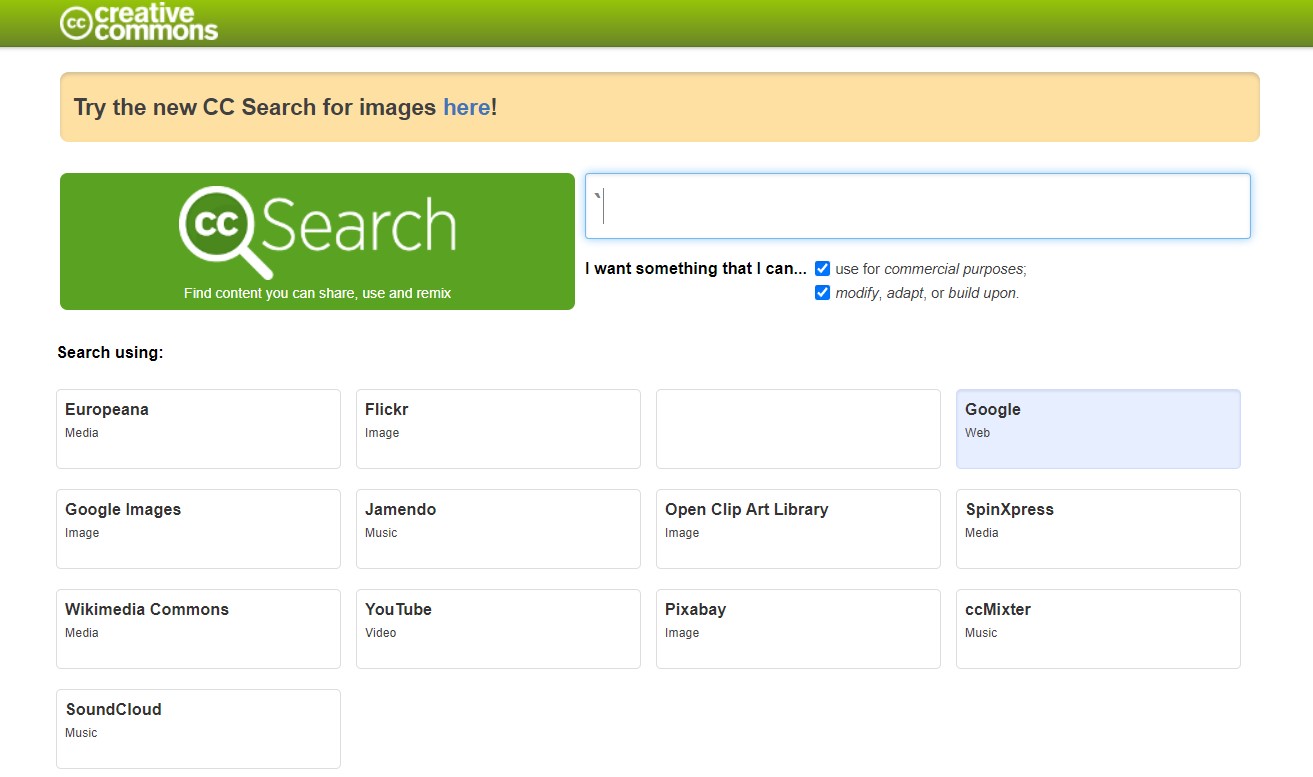 As you must have already been familiar with the term CC which stands for Creative Commons. Here you can get all types of copyright-free content like Video, Music, and Images. This search engine is ideal if you need music for a video, an image for a blog post, or anything else without having to worry about any unsung artist coming your way to report you for stealing their work. Even Some of the Images used for this blog are obtained from the same.
5- Yahoo:-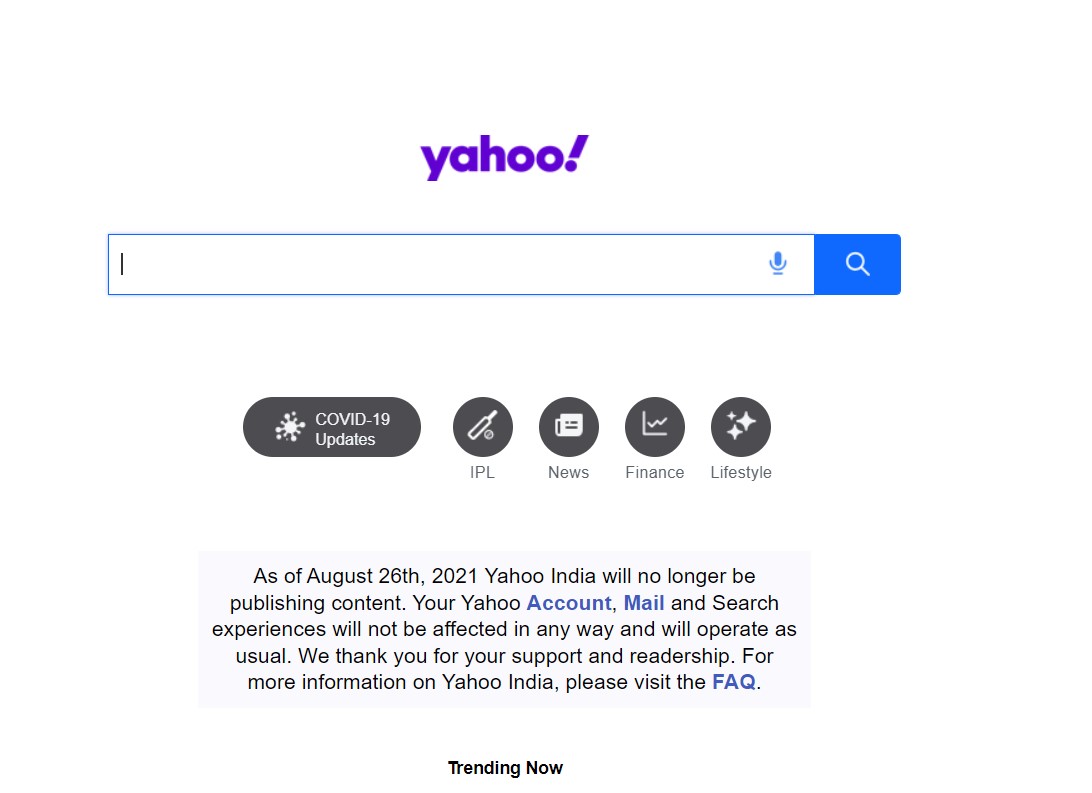 Yahoo! Inc. is a global Internet services provider based in Sunnyvale, California, that has been owned by Verizon Communications since 2017. Jerry Yang and David Filo, both Stanford University graduate students, founded the company in 1994. Yahoo! provides customers with online tools, data, and connectivity to other Websites. It provides an online portal, search engine Yahoo Search, and services related, such as My Yahoo!, Yahoo Mail, Yahoo News, Yahoo Finance, Yahoo Sports, and its advertising platform, Yahoo! Native. Yahoo was ahead of the curve in practically every online area because of its entrepreneurial instincts and clever acquisitions.
Here are the top features of Yahoo and why they are at top of Google.
You can get unlimited free lyrics of your favorite songs or singer. You just have to type Singer Name+Song Name+Lyrics for that. For example, Justin Bieber's Baby Lyrics will get you to Baby song lyrics by Justin.
LinkDomain Search Operator:-

This operator will get you to the number of articles on searchenginejournal.com that are linked to pcgamer.com. And this can not happen anyhow on Google.