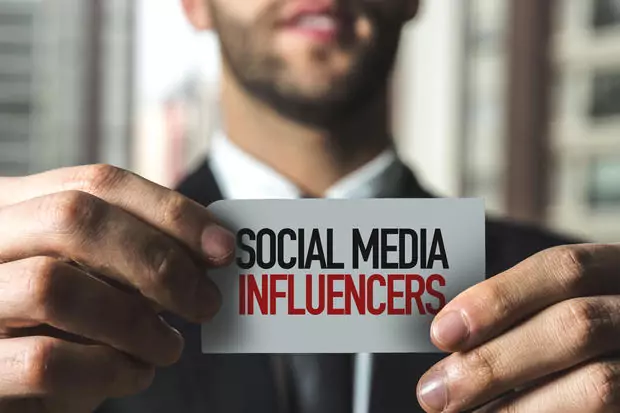 If you're wondering who the biggest Social Media Influencers are going in 2022? Then you're at the right place. Whether you believe it or not, the globe is rapidly expanding in every way you can think. Over the previous few decades, we have progressed at an unanticipated rate.
Everyone, regardless of age, has been affected by the tech-driven. From MySpace to Facebook, Tik Tok, and now Instagram, we've all witnessed a significant leap in digital evolution. Over 3.6 billion individuals use social media worldwide now, with that figure predicted to rise to 4.41 billion by 2025, indicating a quicker and better progression. 
With over a billion users, Instagram is now considered the most inspiring, powerful, and impactful platform ever created. Because of their ever-increasing following, people have become instant celebrities or blatant companies on this virtual networking platform. Throughout, these people and businesses are referred to as "social media influencers" or "influencers." 
This platform not only allows you to show off your genuine personality but also serves as the most crucial marketing medium for small and large organizations alike. Instagram's virtual reality is to showcase undiscovered talent throughout the world, but it also gives users a sense of being connected to what's going on in the world.
We already know you're an "instagramati" if you're here scouring the web for Instagram's Top Influencer. In this blog, we've compiled two different sorts of influencers for you: celebrities and public figures on the one hand, and Instagram influencers with the most effective on the other.
So, without further ado, let's go into the realm of social media, where Influencers have gone wild, and discover who's worth following.
Let's Look at Who a Social Media Influencer is?
You will see a wide range of influencers in this social media hub, from travel enthusiasts to fitness, lifestyle, and fashion bloggers, food to beauty, makeup, and so on, gaining in popularity. The amount of knowledge that one may gain is unimaginable, and one can grasp significant advantages simply by reading the postings.
A social media influencer is someone who has built a reputation in a certain field, has exposure to a large audience, and can encourage others to follow their advice. When done correctly, influencer marketing is quickly growing to become a critical weapon in a company's portfolio.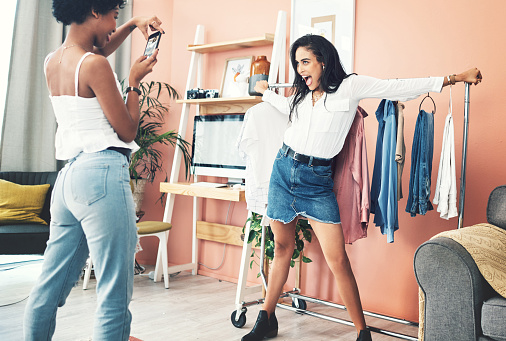 Because Instagram's content is easily digestible in the form of photographs or short videos, it encourages increased peer-to-peer sharing, which allows companies to use storytelling to expand their target audience reach. Their audience isn't only their own; they may also engage with the followers of their followers who share their material. As a consequence, they participate in a lot of sponsored posts, which allows them to get compensated for what they publish on Instagram.
Being a social media influencer is undoubtedly a difficult profession, requiring a significant amount of time and unexpected work to produce high-quality IGTV movies, reels, and images, as well as brainstorming unique ideas and attracting the correct viewers.
Here's a list of 15 influencers with the most followers on Instagram whose worth following; go over each one by one and determine which personality or specialty appeals to you the most.
Also Read : 2022's Social Media Trends – Boost Your Social Presence
Top 15 Social Media Influencers | Worth a Follow in 2022
The first section has the Celebrity profile stating the biggest as of 2021, followed by Instagram influencers particularly. Now, let us begin to unleash the top influencers knocking out social media.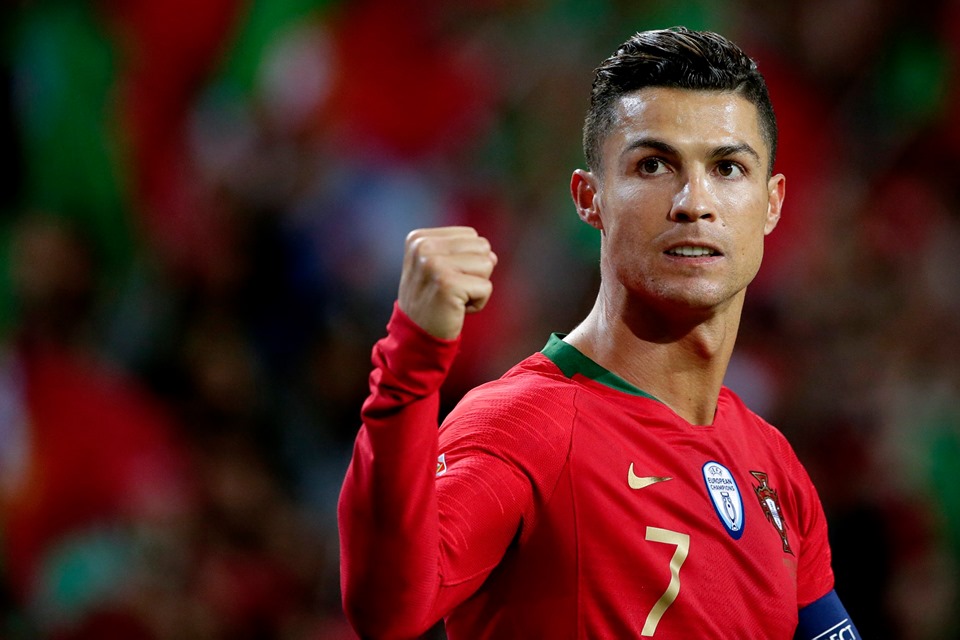 #1. Cristiano Ronaldo | 372M Followers | @cristiano
Without a thought he doesn't need an introduction, however, Ronaldo is the most prominent name not just in soccer but in the sports industry as a whole. Undoubtedly he is the most notable, loved, and cherished player in the world worth billions of dollars.
He is the most influential person on Instagram due to his ability in the sport, as well as his partnerships and many sponsorships with brands like Nike, EA Sports, and others, which make him the most renowned today with 372m followers.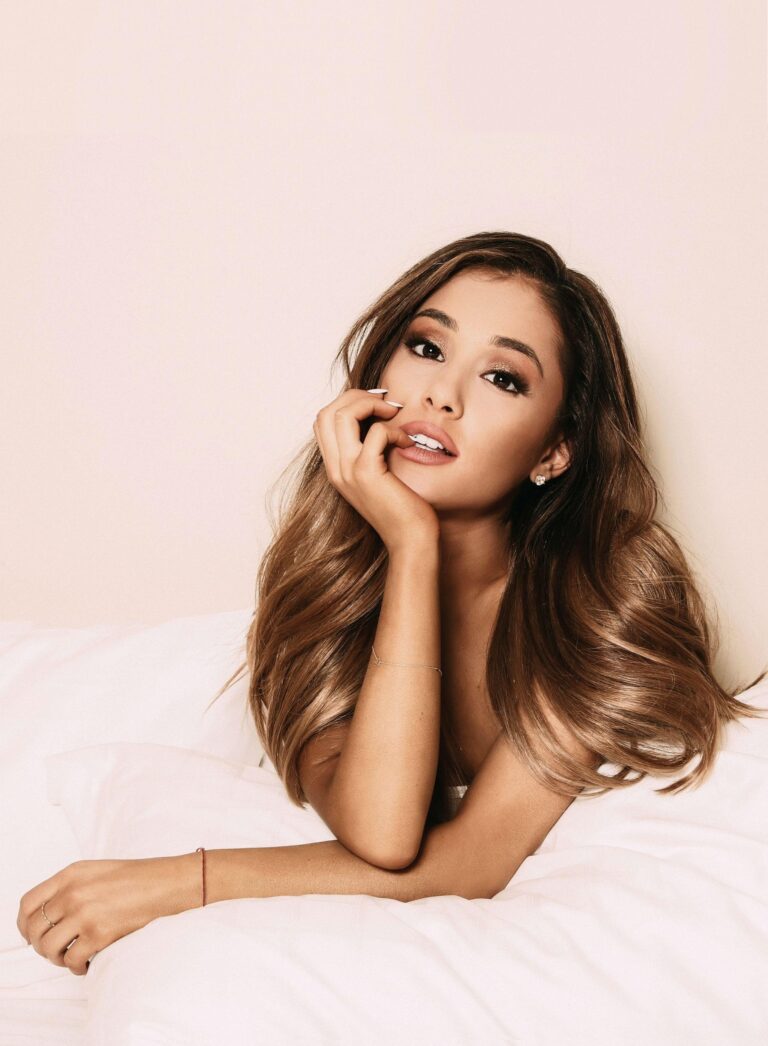 #2. Ariana Grande | 279M Followers | @arianagrande
Very well known for her songwriting based on her personal experiences and singing skills, Ariana is loved by the millennials for the type of music she delivers, She has gained popularity in the past few years by the media. However, her four-octave vocal range has seen a major strike in her career.
She's a global pop star, started to stardom as an actor in the 2000s on Nickelodeon's Victorious, and has since been honored with several Billboard, Grammy, and American Music Awards for her singing abilities.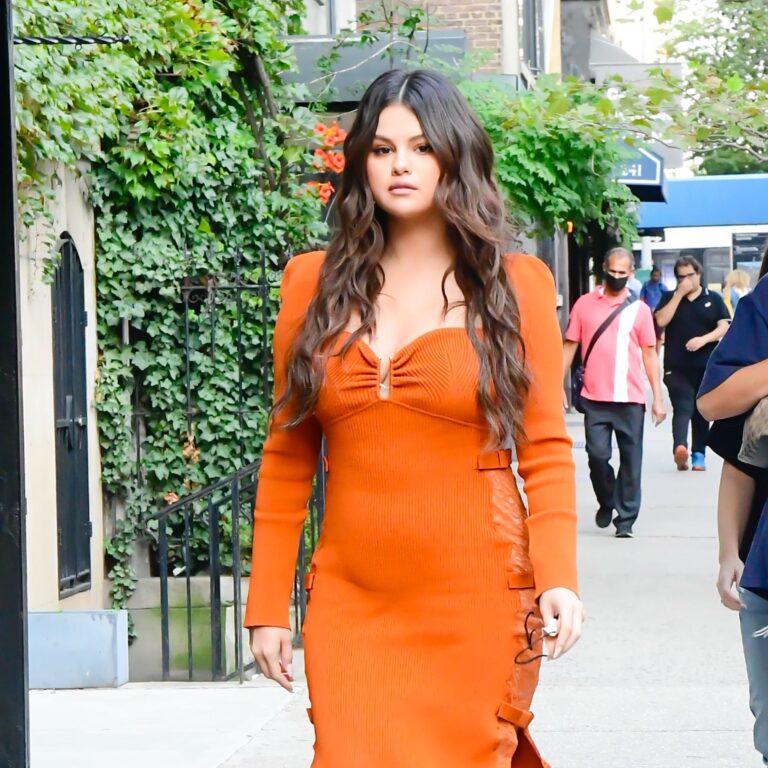 #3. Selena Gomez | 276M Followers | @selenagomez
For those who are unaware, Selena Gomez was the top emerging celebrity on Instagram for years until 'The Rock,' Cristiano Ronaldo, and Ariana Grande overtook her. People look forward to her as a powerful influencer since she is an exceptional vocalist and performer. Selena has grown in popularity since the news of her cancer became public; people admire her for being a warrior.
The award-winning singer has frequently utilized her social media accounts to support charity causes such as her anti-human-trafficking project, women's rights, and child protection. She publishes many personal images and videos to communicate with her large fan following, in addition to clear professional promotions.
Check Out : How Instagram Ranks Search Results? (Guidelines Given by Instagram Itself)


#4. Dwayne "The Rock" Johnson | 281M Followers | @therock
Yes, Dwayne Douglas Johnson is the full name of your favorite actor and wrestler; however, his ring moniker is "The Rock." He rose to fame in the film industry and established himself as a fantastic performer as well as a businessman. Dwayne Johnson began his career as a WWE wrestler, but following a string of great films, including The Fast and Furious series, Moanna, Jumanji, and others, he rose to prominence and became the highest-paid actor in the world.
The power and influence Dwayne has on his fans and supporters are impressive. The man is worth a follow. 
#5. Kylie Jenner | 285M Followers | @kyliejenner
Who hasn't heard of Kylie Jenner? The world's most popular Generation Z. Previously, she was solely known as one of the Kardashian Family's youngest sisters and was exclusively affiliated with her sister Kim Kardashian. In the last few years, the situation has changed, and Kylie Jenner has surpassed her sisters in terms of influence and celebrity.
Kylie has been in the spotlight since she was ten years old, and she is the Kardashian/Jenner family's sole millionaire. With the debut of her own beauty line, "Kylie," she has revolutionized the makeup industry. Her relationship with Travis Scot, a hip-hop performer, has also acquired notoriety. Surprisingly, at the age of 21, she became the world's youngest billionaire.

#6. Justin Bieber | 206M Followers | @justinbieber
Songwriter and performer who is well-known in the world. Everyone has a soft spot in their hearts for the "Baby" song. Justin Bieber grew raised in Stratford, Ontario, and began his musical career at the age of 13. Justin Bieber's career began at an early age when he won medals in local talent shows. Her mother was his staunchest supporter, posting footage of Justin as a child singing on subways and along the side of the road to demonstrate his potential on YouTube.
Justin Bieber has grown in popularity over the years, from an unskilled vocalist to a phenomenal solo superstar. Despacito, Changes, and Peaches are among his most well-known songs, all of which have charted on Billboard.
According to the 2019 poll, Justin Bieber's net worth is estimated to be over $285 million, thanks to his music sales, clothing, product endorsements, and other sources of income.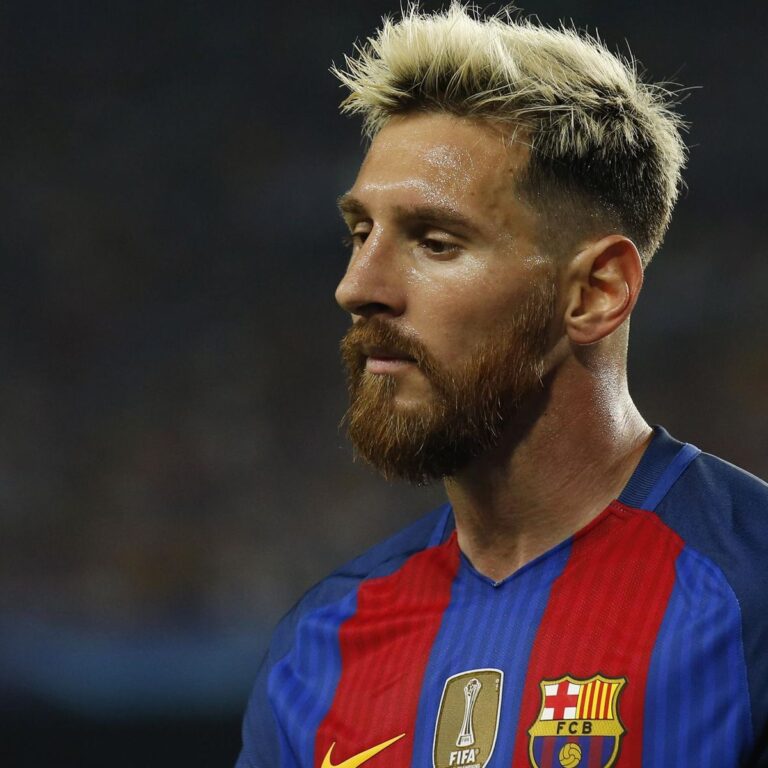 #7. Lionel Messi | 286M Followers | @leomessi
With his pleasing grin, he is the victor of all hearts. For all football fans, as well as non-football people, Messi is the most well-known esteemed, and distinguished player. After Ronaldo, there's Lionel Messi, a striker for Ligue 1 club Paris Saint-Germain and the leader of Argentina's national team.
His Instagram is everything you'd expect from one of the world's most recognized players: images of him playing, glimpses into his personal life with his wife and children, and glimpses into other events he attends. Not to mention his wonderful canine companion.
Messi, despite his reputation for secrecy off the field, has discreetly aided those in need. In 2007, he established the Leo Messi Foundation to help underprivileged children. He was also appointed a goodwill ambassador by UNICEF.
In the below section we have incorporated all the non-celebrity illustrious stars of Instagram and powerful social media influencers, who made growth with their exponential talent outcast beautifully to the world.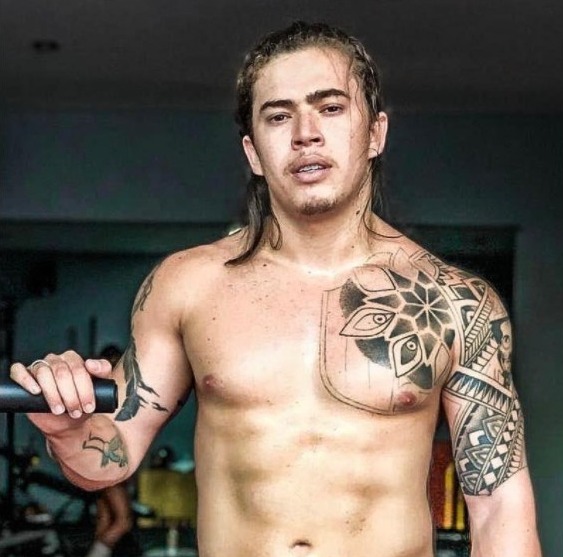 #8. Whindersson Nunes | 55M Followers | @whinderssonnunes
Those who enjoy hilarious material on Instagram are sure to have followed the funniest and most daring Whindersson. In 2013, he began his outreach on YouTube, where he created humorous videos and received praise for his appearance and delivery.
Nunes is a 55 million-follower Brazilian comedian. Among renowned actors, singers, other celebrities, and companies, he is the 64th most popular Instagram account overall, and first in our ranking. His YouTube channel is also one of the most popular channels on the platform.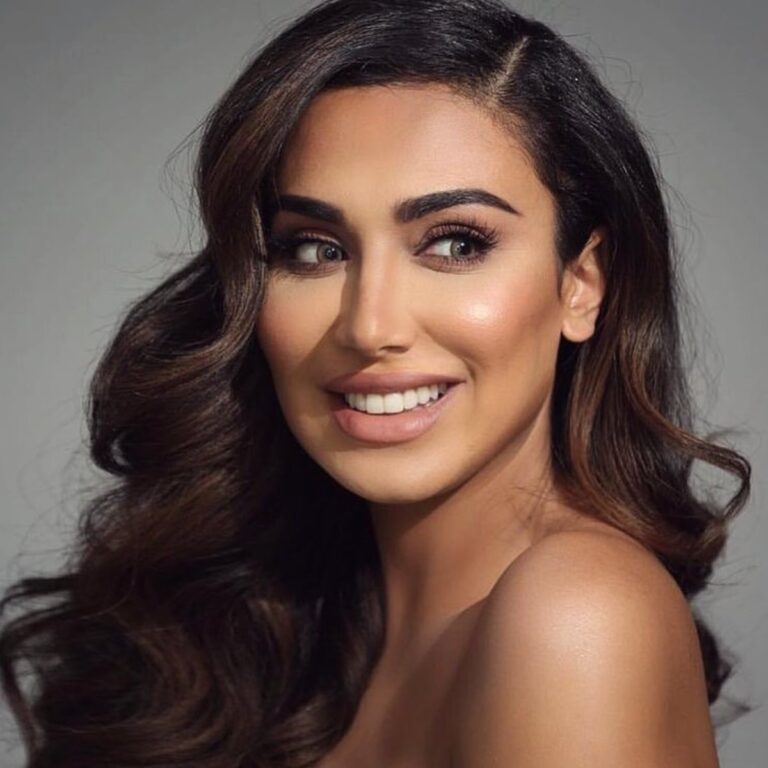 #9. Huda Kattan | 49.6M Followers | @hudbeauty
Huda Beauty is the beauty brand and founder of Huda Kattan's main focus on Instagram for all beauty enthusiasts. Huda Beauty is gigantic all over the world, not just in one nation. A cosmetic artist and blogger is second on our list and ranks 73rd on Instagram. With a large social media following, the Oklahoma-born makeup artist is one of the world's most influential beauty experts. She is currently the CEO of Huda Beauty, a beauty empire she founded after using her fame to develop her own cosmetics line.
Huda has over 2 million subscribers on her own channel and over 7 million on hudabeautyshop. She frequently includes other, lesser beauty influencers to highlight their ability while also promoting her own website. Showing off great cosmetic applications, developing trends, giving evaluations, and providing how-tos have all contributed to Huda's success. She now has her own beauty brand, and her Instagram account is full of videos of people doing makeup, product endorsements, fashion tips, and more.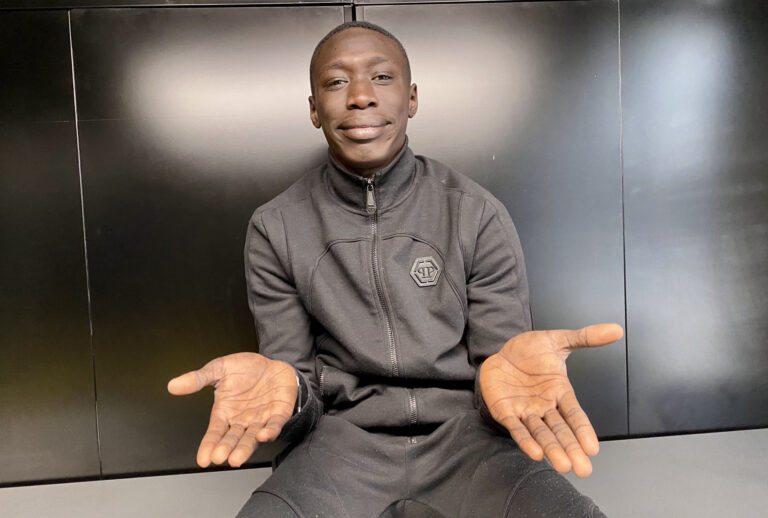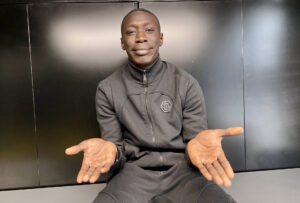 #10. Khaby Lame | 59M Followers | @khaby00
The funniest dude on Instagram right now, and you'll agree that we can't stop watching his funny videos. After losing his job due to the pandemic, an Italian manufacturing worker turned his skill to social media, which he was adored.
Khaby Lame got his start in social media on TikTok as well. He performs short comedy sketches on both that platform and Instagram in which he humorously points out people who complicate simple things for no reason. On both TikTok and Instagram, he holds the record for being the most followed Italian. He now has 59 million followers that are interested in his stuff. You're missing out on a lot of fun if you haven't already started following him.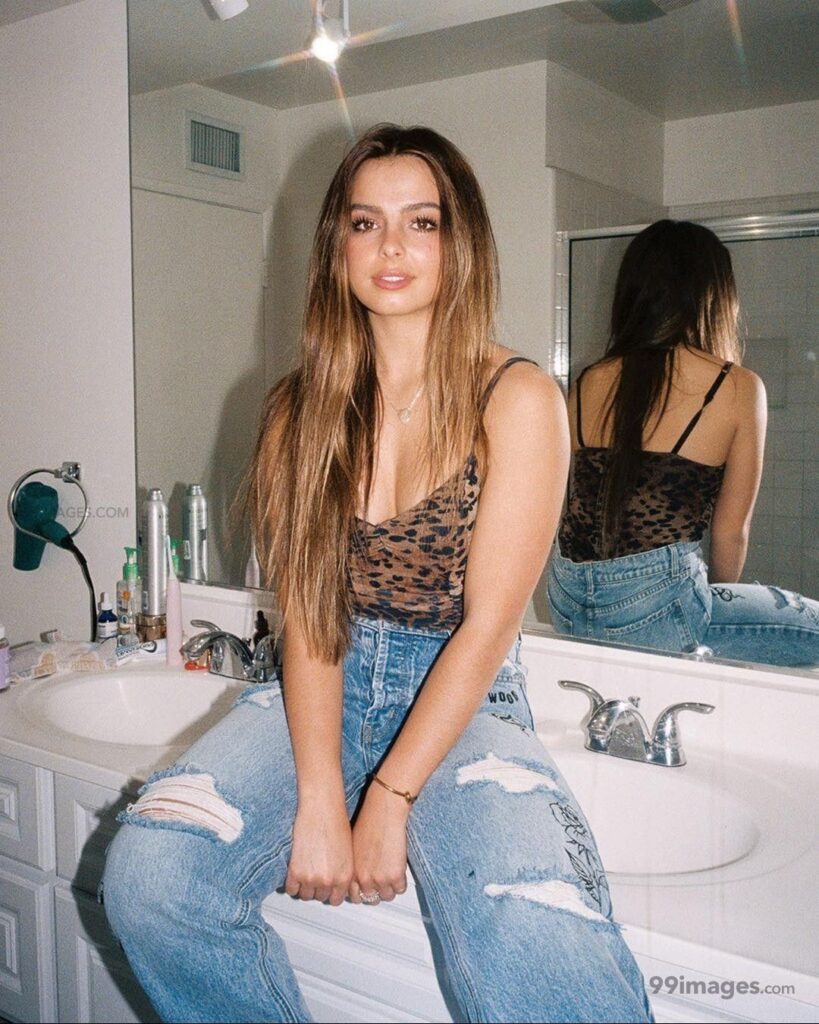 #11. Addison Rae | 40M Followers | @addisonraee
Addison Rae is not only stunning, but she is also a fantastic dancer. She is well recognized for her dance videos on Tik Tok, which is still her most popular platform aside from Instagram. For what she accomplishes, she is adored by both men and women. Addison has gained a sizable following on Instagram, and her celebrity has only grown since then. Her Instagram post, however, is more about beauty than dancing, despite her talent as a dancer.
Her enormous success led to her signing with the talent scout WME in January 2020, revealing her hidden singing skill that the rest of the world was unaware of. Addison Rae is the lady to watch if you've ever dreamed of becoming an internet celebrity who gets a TV deal. Her relationship with other prominent people, such as the Kardashians, helped her achieve recognition at first.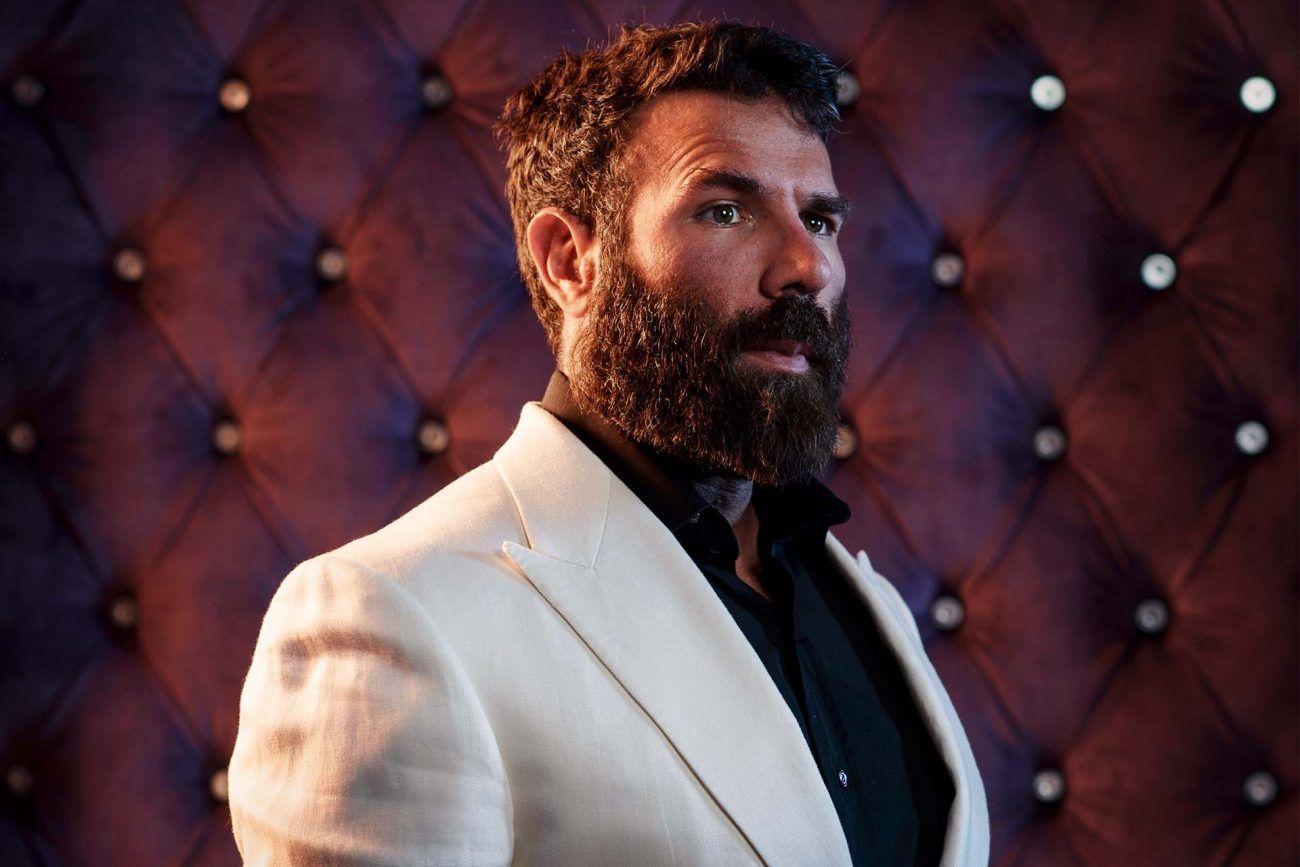 #12. Dan Bilzerian | 32M Followers | @danbilzerian
Dan Bilzerian is the man to follow if you want to live an elite lifestyle. He is a poker player who strives to live a life of luxury. The businessman is well-known for his squandering behavior.
He is well-known for his spectacular experiences. Yachts, parties, private jets, and buddies… His appealing and provocative living has made him a social media sensation.
#13. Zack King | 24.6M Followers | @zackking
Zack is a social media rising star who began his online career on Vine. The remarkable digital content producer is well-known for his video editing magic tricks, filming, and performing illusionary art, which is enjoyed by people of all ages. He motivates young people to achieve remarkable goals that they have always desired. With his comedic films and fascinating images, he astonishes people and makes everyone grin. 
The talented artist has two YouTube channels, each with over a million subscribers: 'ZackKing' and 'FinalCutKing.' You should absolutely follow Mr. King if you're looking for some magical sights and a lot of screen time.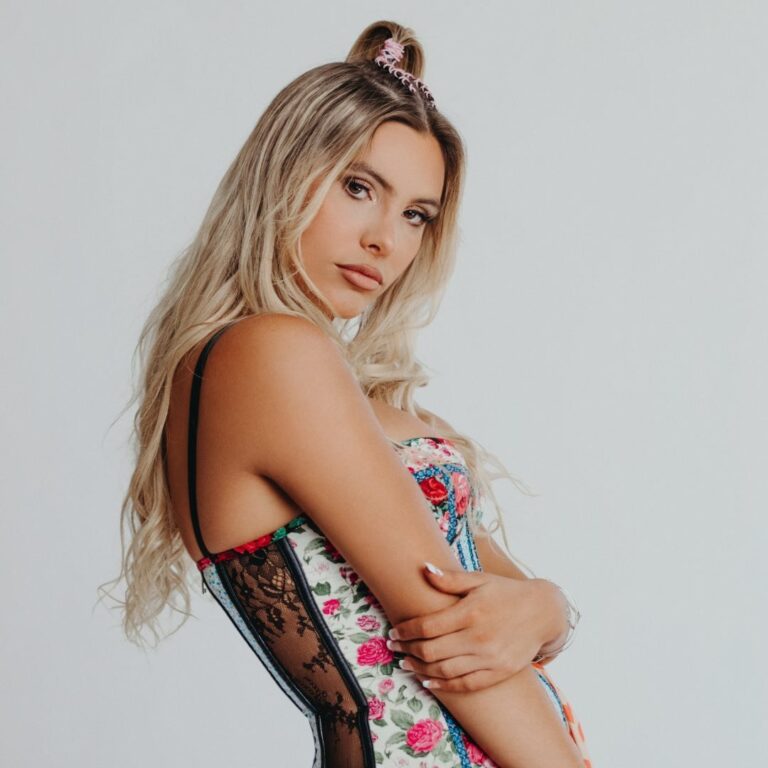 #14. Elenora Pons a.k.a Lele Pons | 46.5M Followers | @lelepons
A multi-talented artist outperforms not only as a singer or model but also as an actress. Lele is loved by all. Since her beginning on social media started in 2016 she got famous on Vine, becoming the very first Viner to hit a billion followers. After that, she made her reach and focused on making content friendly and hilarious.
Not only the content creation part, but Lele is also now a brand ambassador for Tarte Cosmetics, putting her leg into modeling and singing as well. She's undoubtedly an all-rounder and worth a click to see some real fun content.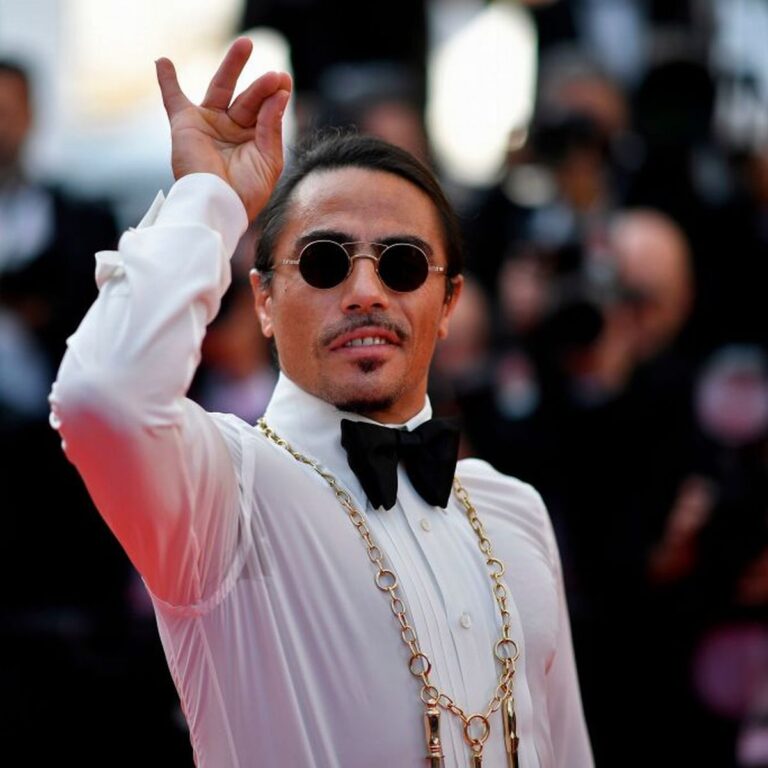 #15. Nusret Gokce a.k.a Saltbae | 40.5M Followers | @nusr_et
The Turkish Chef, who is 38 years old, is a well-known restaurateur as well as the most handsome food aficionado and performer. "Salt Bae" is how we all refer to him. His method of cooking and seasoning meat got so famous that he was turned into a social media meme for years. By far the most popular cooking influencer is Nusret. You can't have noticed his renowned hand motions for adding salt to meals unless you've been hiding under a rock!
Wrapping Up!
By the end of the post, we're sure you must have recognized the ones you dote on. The blog provides a well-selected distinguished celebrity and non-celebrity fame's on Instagram influencing and booming around the world initially with talent, presently with power. Enjoy the world of social media get inspired and we hope you too make out a small niche for yourself in this huge sphere.
In addition, To attract consumers, every Instagram influencer mixes brand knowledge with a personal touch and continuous posting. To be a great social media marketer, you must be well-rounded on Instagram and learn from the influencers listed above as well as those in your field who are at the top of their game. Perhaps you, too, can be an influencer!!
Looking for a great Social Media Marketing Service? Connect With Us Now!