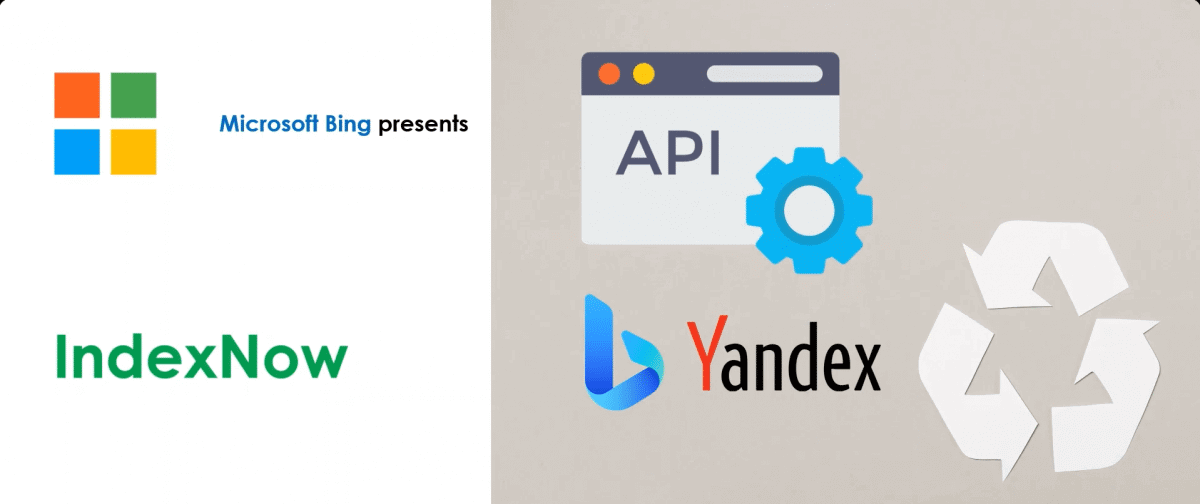 Making sure information is up-to-date to searchers is crucial. But historically, one of the most frustrating issues for web owners has been having search engines swiftly detect and evaluate their most recent modifications to their websites. It could take days or up to weeks before new sites are found and then indexed by search engines. This results in losing potential customers, traffic or even revenue. Microsoft and Yandex have announced an initiative, IndexNow.
With this protocol, any search engine could join to allow the website owners to have their content immediately indexable by the search engine. At present, Microsoft Bing and Yandex are the two major search engines that are fully involved in the initiative. But other search engines are invited to join this protocol openly.
IndexNow is a straightforward method for website owners to quickly inform search engines of current changes in their site. In its most basic format, IndexNow is a simple ping that lets search engines be aware that a URL's content has been added or updated or removed. This allows search engines to instantly update their results for searches.
Without IndexNow, it could take days or even months for the search engine to find that content has changed. Even the search engines don't crawl each URL regularly. With IndexNow, the search engines can identify quickly what URLs have changed, helping them prioritize crawl for these URLs. Thereby, it limits organic crawling to discover new content.
Presently, the most popular search engines currently participating search engines are Bing & Yandex. in the future, Google has said it is looking into this protocol. Google has stated it will "examine the potential benefits of this protocol."
IndexNow: How Does it Work?
The protocol is very simple. All you need to do is create a key on your server. Further, post a URL to the search engine to notify IndexNow-participating search engines of the change. The steps are:
Create a key supported by the protocol by using the online key generator tool.

Host the key on a text-based file with the key's value located at the root of your website.

Start submitting URLs as soon as your URLs are updated, added or removed. You can submit a single URL or a group of URLs for each API call.
Sending a URL request is as simple as sending an HTTP request that includes the URL you wish to change.
This is currently working with:
https://www.bing.com/IndexNow?url=url-changed&key=your-key

https://yandex.com/indexnow?url=url-changed&key=your-key
Hustling, Working & Growing Together: The Bing & Yandex Team
When you use the Yandex method, both Yandex and Bing will get the update. There is no requirement to submit both Bing or Yandex's URLs. You only need to select one, and all search engines participating in this initiative will pick the new changes.
The search engines share the IndexNow system, which
 means that you should contact one or the other. It will immediately re-ping another engine while it is in the background notifying all of them. It is the requirement of IndexNow that all search engines using IndexNow protocol must accept that URLs submitted are automatically shared with other participating search engines. To be eligible in the IndexNow protocol, search engines need to be prominent in at least one particular market, Microsoft told Search Engine Land.
IndexNow API: Adopt & Integrate
How can websites and companies adopt the IndexNow protocol ?? A bit puzzling but easy. We have everything you need to know about how to adopt IndexNow API and other integrations.
Websites
A number of large web sites (such as eBay, Bizapedia, MSN, LinkedIn, GitHub & others) have adopted the Microsoft Bing Webmaster URL submission API and are planning to migrate to IndexNow. If you have published articles or other products to these websites, the content you publish will automatically benefit with quicker publishing.
Content Management Systems (CMS)
We hope every Web Content Management Systems adopts IndexNow. It will assist their users to have their recent content immediately indexed, & reduce the load on their websites.
WordPress: Microsoft Bing provided open-source code that supports IndexNow to assist WordPress along with other CMSs adopting IndexNow.

Wix plans to incorporate IndexNow.

Duda will be a part of IndexNow within a couple of weeks.
Content Delivery Networks (CDN)
Akamai is the most renowned service provider of content delivery networks across all industries , including media, finance and commerce. Customers trust Akamai in order to supply their customers with seamless and current experience. Through integrating the services of IndexNow, Akamai plans to improve the user experience.

Cloudflare is an international network platform. Cloudflare's network consists of the servers and customers that generate content. Cloudflare detects trends in the manner crawlers and bots use websites. It allows them to communicate information about which crawlers are likely to produce fresh content and which ones are not.
SEO Companies
The key participants in the SEO industry are embracing
Onely, they will integrate IndexNow and one day plans to integrate IndexNow into their offerings.

Botify plans to incorporate IndexNow within their FastIndex solution, which is part of Botify's Activation Suite.

Yext plans to incorporate IndexNow into their offerings.

oncrawl plans to incorporate IndexNow within their product.
Should We Care Or Should We Not?
Instant indexing is SEO's goal when it comes to providing search engines with the most recent content available on a website. Google has been extremely rigorous about the indexing of its applications API utilized for job advertisements and live streaming only. It is, therefore, possible that Google might not be a participant in IndexNow for a while. However, search engines such as Microsoft Bing and Yandex are determined to push this initiative to the max.
The protocol is easy and requires little effort on the part of developers to integrate it to your site. Therefore, it is logical to incorporate this feature when you are concerned about speedy indexing.
Google In or Google Out: Big Question?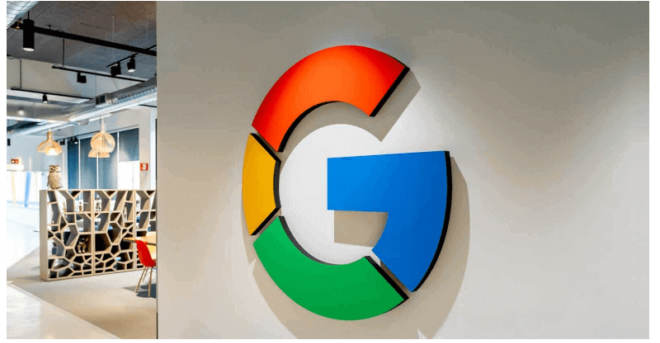 Google has been aware of the IndexNow initiative and was asked to take part. To date, Google does not appear to be an active IndexNow participant. But on a positive note, Google's John Mueller is giving hints of Google being up for the IndexNow protocol.
Google stated: "We, at Google, have an entire strategy for sustainability. It includes efforts to build the world's most accurate and efficient index. We're working towards carbon offsets. We're motivated to make crawling on the web more efficient. We'll investigate the potential advantages from this system."
He tweeted, "I wouldn't assume from a limited test that this will launch broadly anytime soon. There are lots of existing ways to inform Google of new & updated content — I'd focus on those. (And yes, we do get a ton of spam through them too)"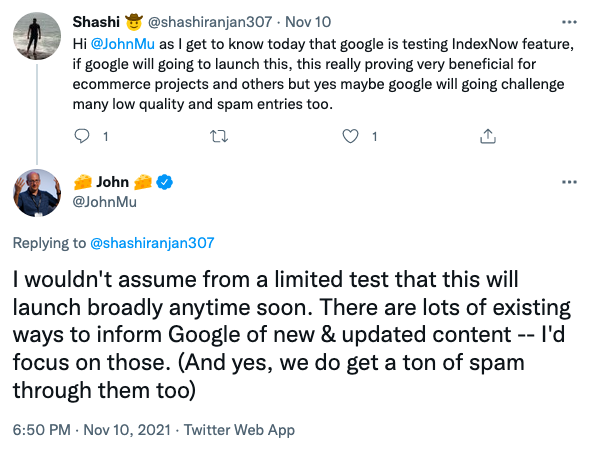 The Future is Fas

t Evolving !!! Move Along with It
The IndexNow protocol will help all industries improve the speed at which their content is indexed and use less resources. This helps companies get the most up-to-date and pertinent information to their customers while making the experience better for all.
Over time, IndexNow will improve on a bigger scale. Overall, each adopter should reap the maximum benefits from indexing, management of crawl load and the quality of contents available to users.