Best Website Designer in Ghaziabad | Reliable & Efficient Results
Take the first step to expand your business with website designing company in Ghaziabad—expertise in diverse field.
Get Your Free SEO Audit Report
Top Class Website Design Experts for Outstanding Business Expanse
We at Ethereal IT Solutions are committed to helping small businesses to grow astonishingly with our skills and expertise in the field of web development. We would love to use our expertise to expand your business with our outstanding team of IT professionals.
What Services You Can Avail and Enjoy The Boost
What Websites Do We Design For Our Clients?
Designing a Static website is another field of our proficiency. In the past few years, we have developed almost 400+ websites in the static field.
We provide you with dynamic website development, too, as this website is difficult to develop and load, but we have launched 100+ dynamic websites since we came into the field of web designing.
We are proficient in making E-commerce websites. In the past few years, we have launched 400+ E-commerce websites for various brands and also helped them to be ranked.
Design Your Website With Our Expertise and Grow Your Brand Exponentially!!
We Believe in The Process of Intent-Based Methodology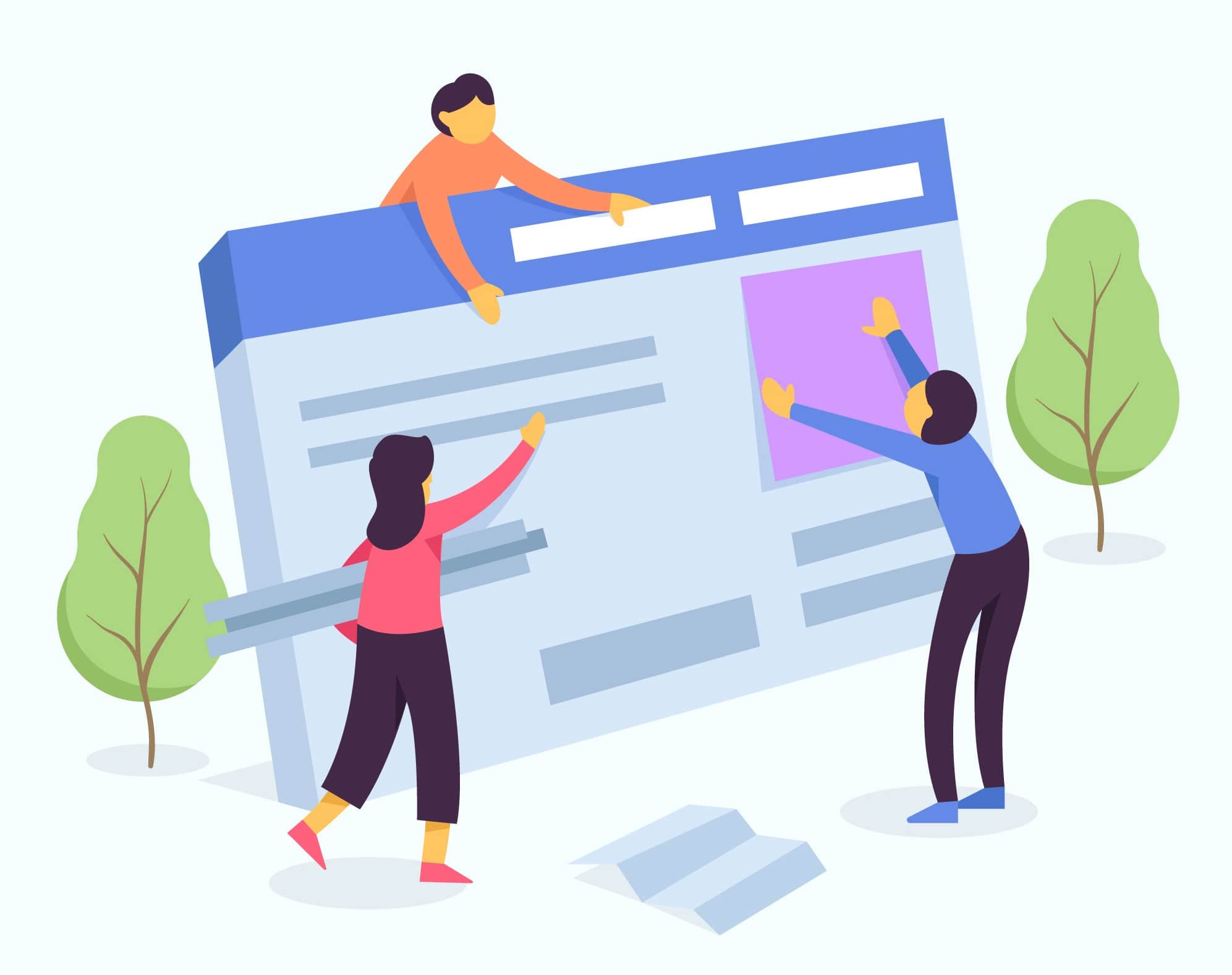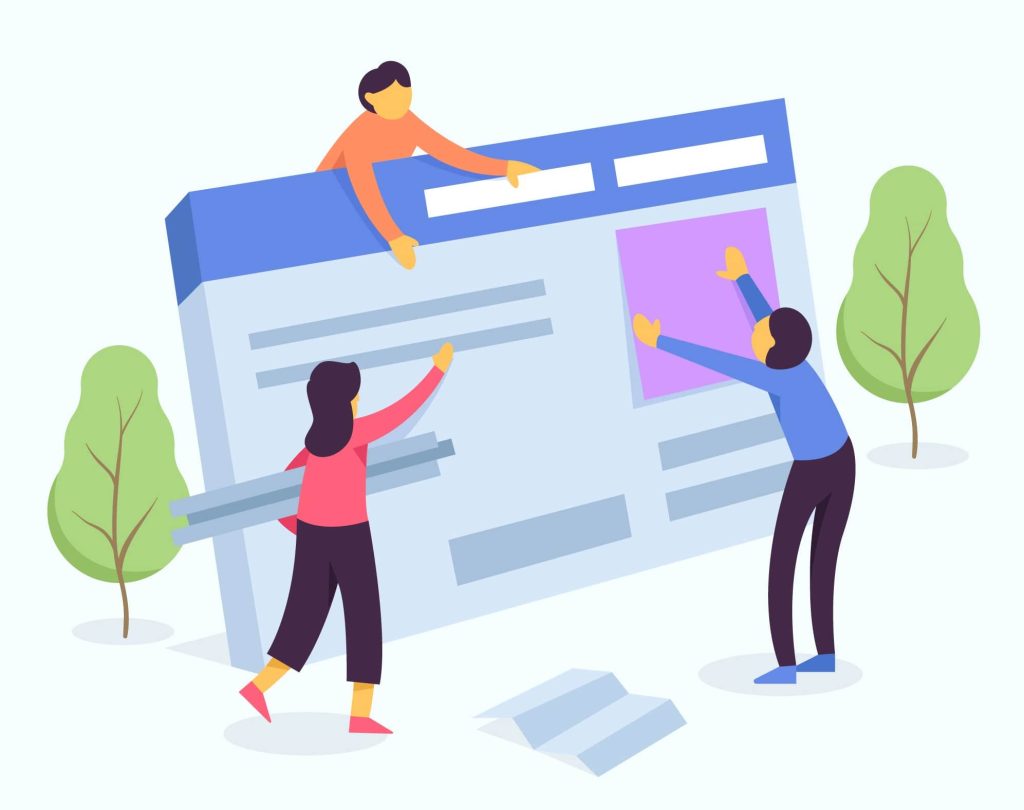 The first Impression is the last impression. Thus, we work on your website designs and looks and change the template and color combinations if needed. To make your website look good, we work on the designing step first.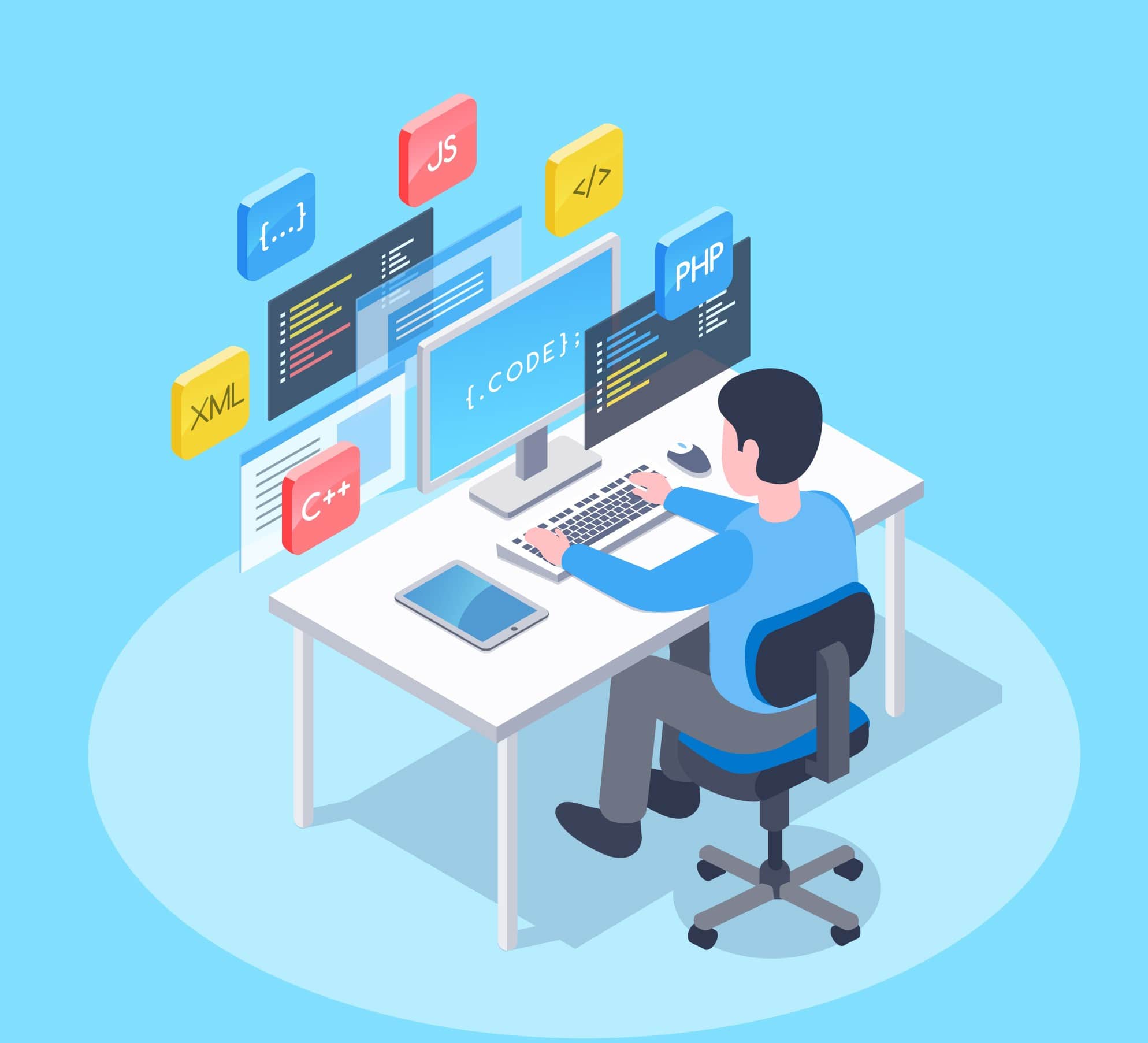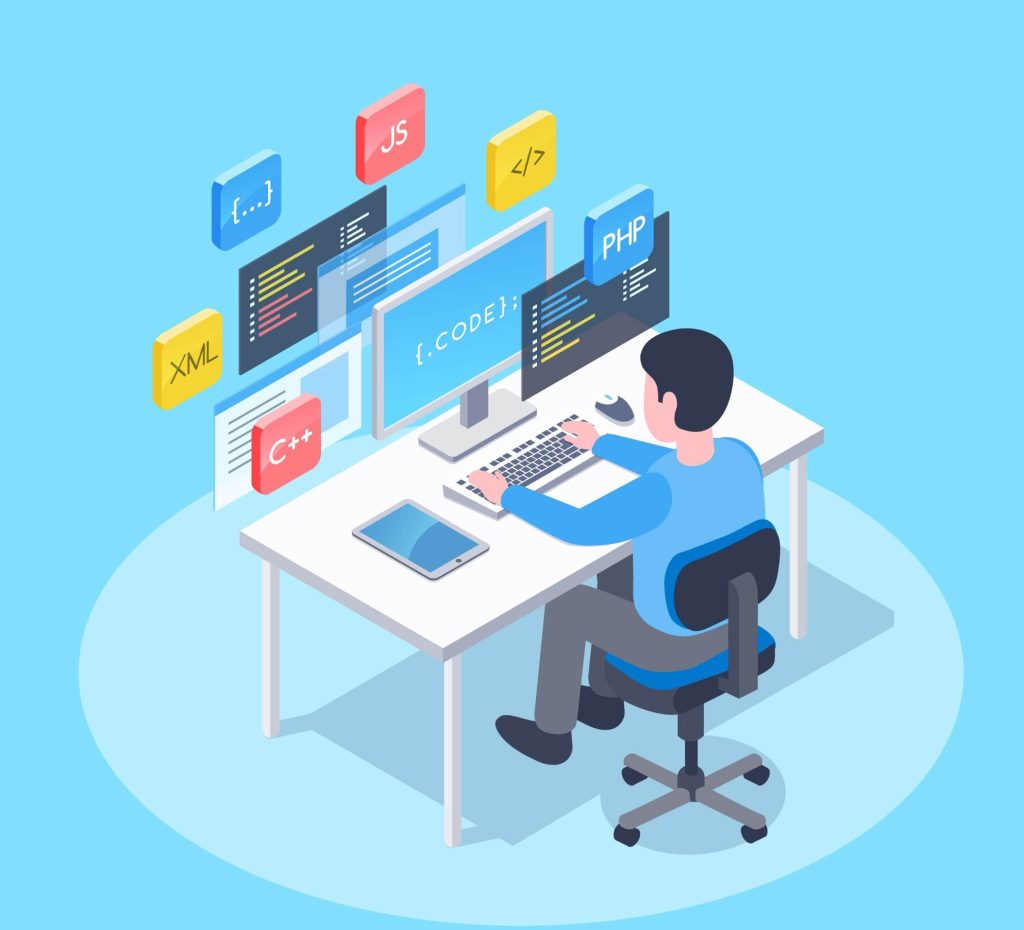 To make you stay on top of all your competitors, we readily work with a new strategy prepared by our IT professionals to rank you in first place. So, the consumer will come to your door automatically.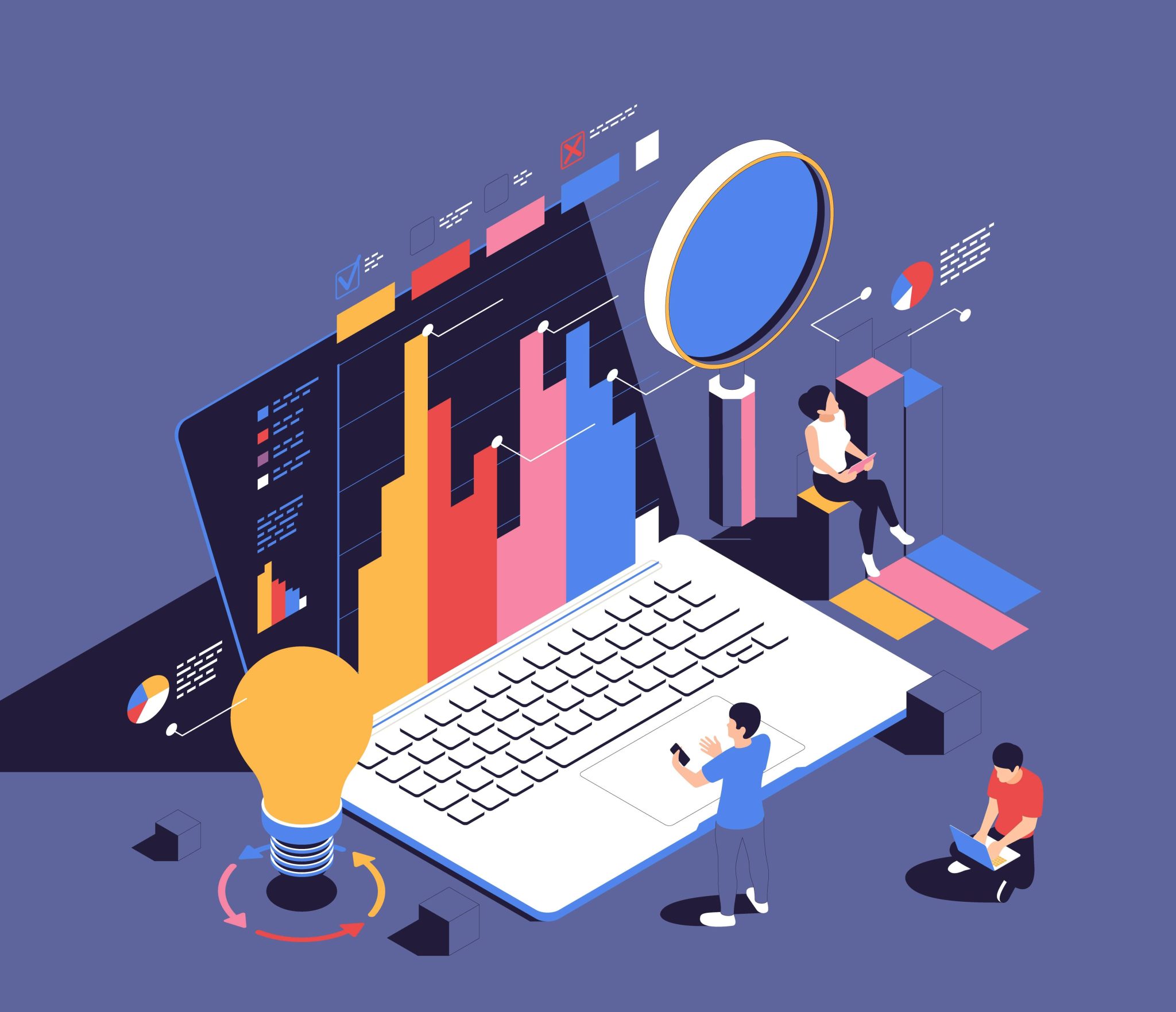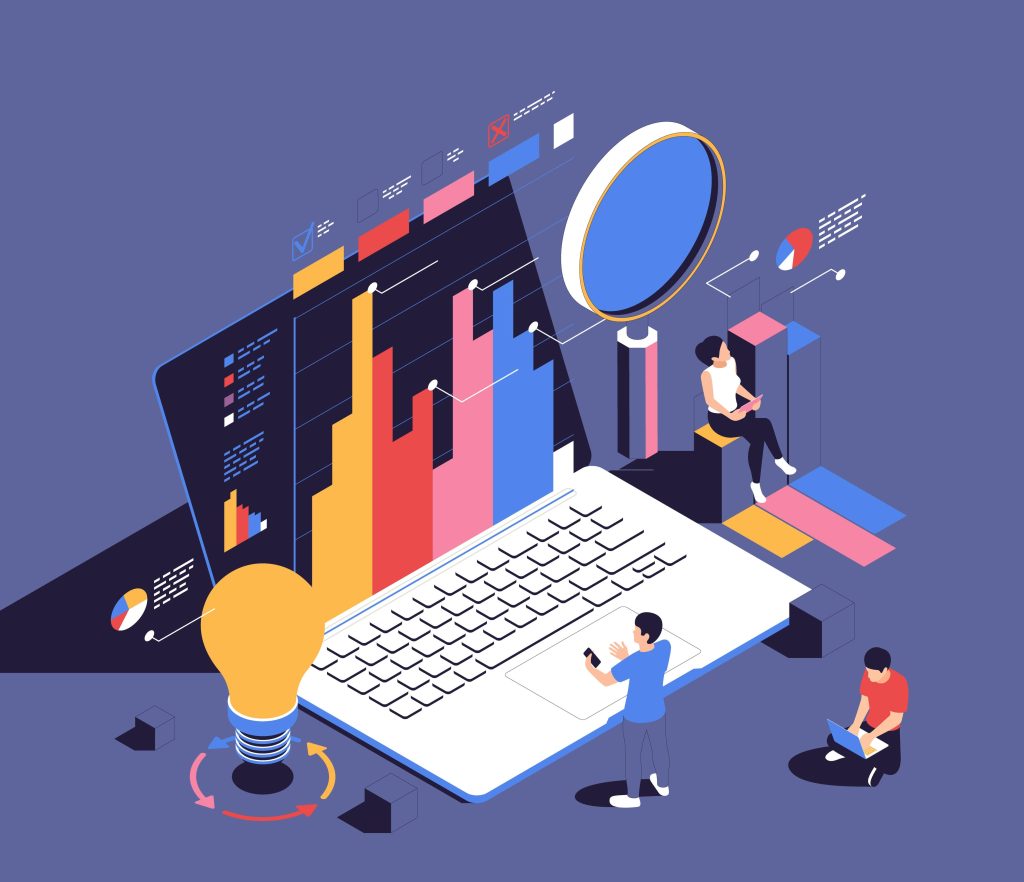 With techniques and strategies designed by our professionals who have been working in the field for so many years. They implement all the strategies with full potential to outstand your brand from your competitors.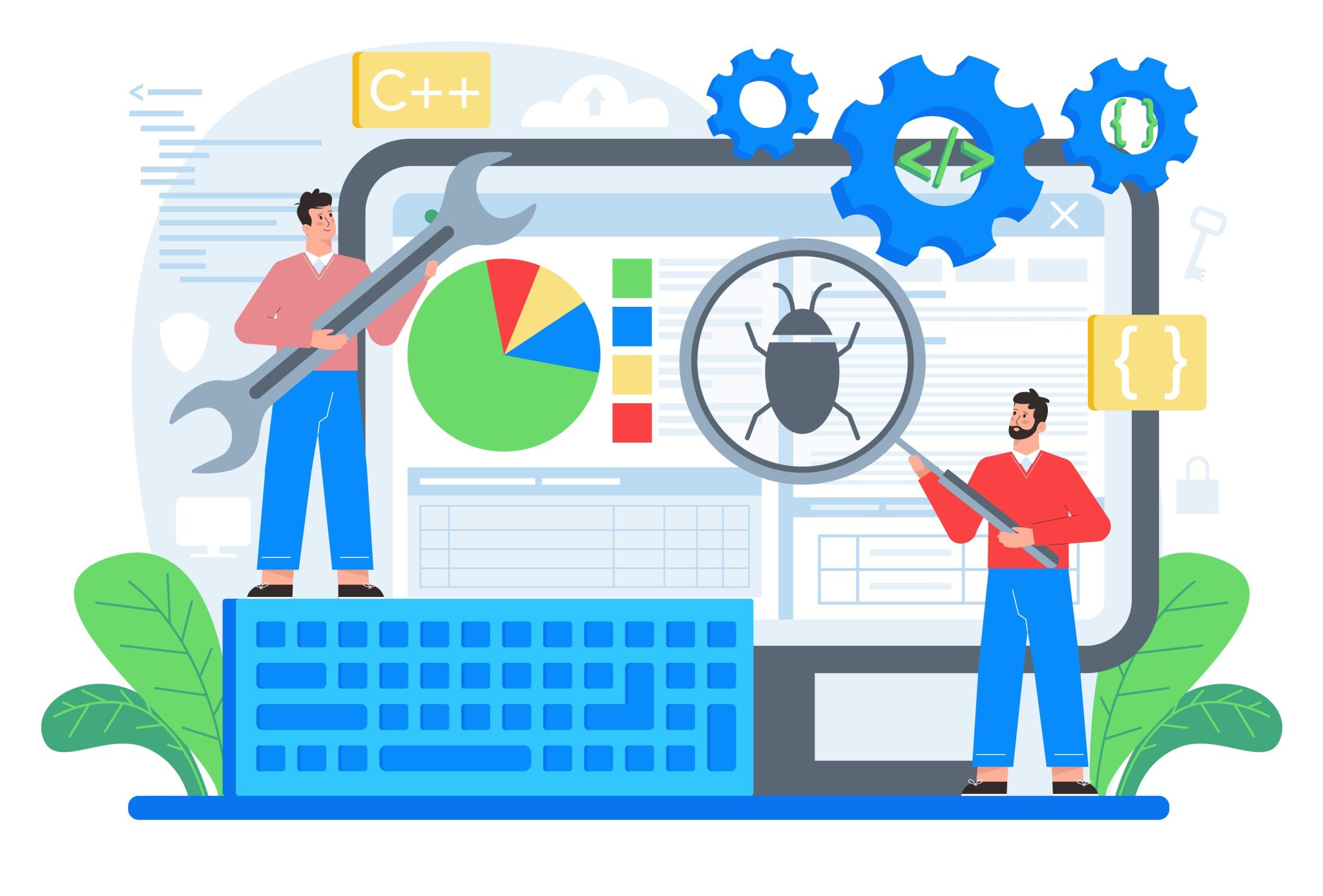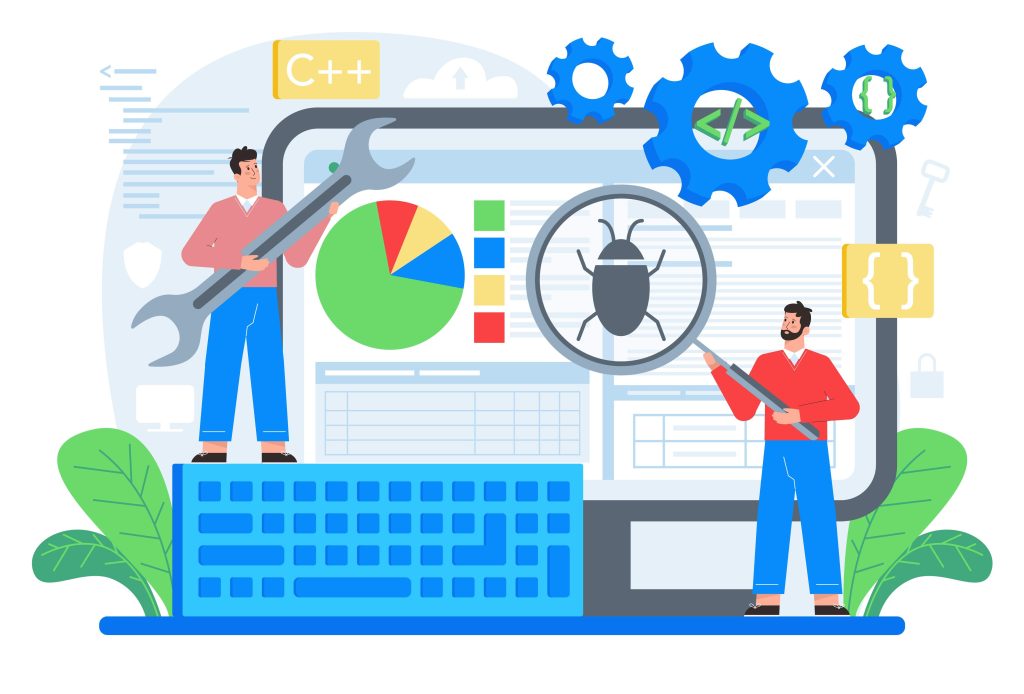 The last step is testing; we work with highly expensive and paid tools to have reliable results. We work on the basis of the real-time growth of your website. This way, your website will examine real growth and expansion.
Why Are We Proud of Our Self?
Why Are We Proud of Our Self?
Mobile Responsive Website
Hi, I have availed of a three-month plan from ethereal IT solutions and got my website creation and development in no time. Moreover, their other services, like making my website show on the top of my competing brands, are what makes Ethereal the best website development company in Ghaziabad.
I have a clothing brand. Designing and ranking clothing brand websites are too difficult, but with the best website designer in Ghaziabad, Ethereal makes it all easy. They not only designed my website beautifully but also took it on top, and that uplifted my overall business. Thanks, Ethereal It Solution.
Ethereal has the best website designer in Ghaziabad. They are truly magicians. Their services are too easy to grasp, and their efficiency in bringing results is too good to be true. I would like to recommend Ethreal It solutions to you if you are looking for the top web development service in Ghaziabad.
Frequently Asked Questions